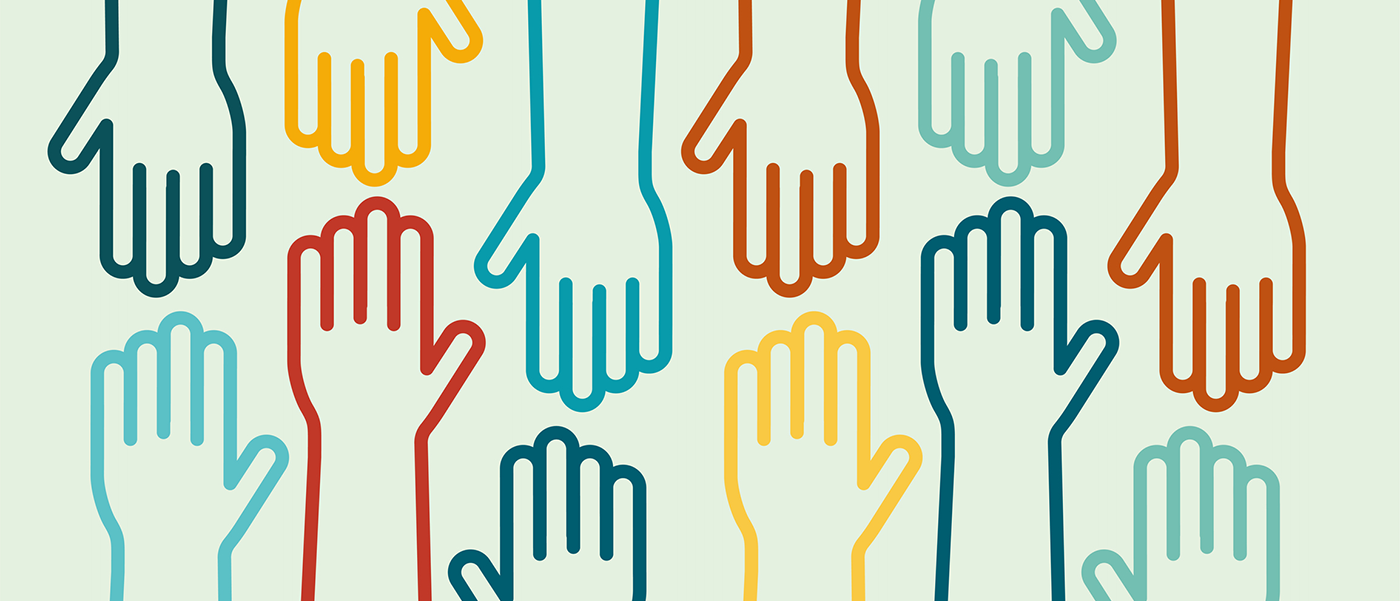 A community is a group of people who have a common characteristic, interest, or experience. Communities can provide sources of support, and community networks can be fundamental in improving and sustaining health.
Our focus is on area-based communities and marginalised populations (e.g. substance users, young people experiencing mental health conditions, migrants). We are particularly interested in mental health and multimorbidities experienced by marginalised communities.
We will develop new theoretical approaches to health improvement, drawing on our novel research on syndemics theory, operationalisation of strengths-based approaches, and taking a community-based systems approach. We will apply this knowledge, crucially by working with community members, to the development and evaluation of whole-community participatory interventions.
We are exploring these questions:
How can syndemics theory advance understanding of the clustering of health and social conditions in marginalised communities?
What relational mechanisms within community networks affect health and can be modified to improve health?
How can novel community approaches be used to develop effective population-level interventions?
Several projects explore the occurrence of syndemics, using a syndemic framework. Syndemics occur when two or more diseases or conditions synergistically interact within a vulnerable population, and are the result of and contribute to worsening social and economic inequalities.
Exploring drug-related deaths in Scotland: we will take a systems approach to exploring syndemic health and social condition clustering among individuals who experience a drug-related death. Quantitative analysis of population-level data and experiential evidence generated in stakeholder workshops will form the developmental work for co-produced intervention(s).
Wellbeing Among Youth in Scotland: this study explores how young people of diverse sexualities and genders understand and experience social and structural factors that contribute to their health and wellbeing.
We are involved in the Right Trial (PI Helen Minnis, University of Glasgow), which is exploring how health and social services can better work together, and evaluating an intervention for children at risk of maltreatment and abuse. Our role is to support syndemic framing of the study.
We are working with colleagues at GCU and Strathclyde to understand the impact of COVID on gay and bisexual men's mental health. This is part of a larger piece of work on Social Media, Men Who Have Sex With Men and Sexual Health Study (SMMASH) - an online survey that looks at a variety of things including mental health, drug and alcohol use, sexual behaviour, stigma.