Research impact
02 Jul

Our Glasgow rabies research team have played important roles in international development, leading directly to major changes in policy, influencing decisions made by government health and veterinary authorities internationally.

11 Jul

Research conducted in our Institute has helped the UK egg-laying industry, by driving substantial improvements in productivity and bird welfare.

11 Jul

Our research has developed a revised surveillance model for bovine tuberculosis (bTB) that underpins a new Scottish Government policy on bTB testing in Scotland. This has exempted 30% of Scottish herds from routine testing, with savings to Government of £150,000/year and a further £100,000 across the farming industry.
Full listings...

Rabies vaccination demonstration projects in Tanzania

Sampling for foot and mouth disease as part of the Serengeti Health Programme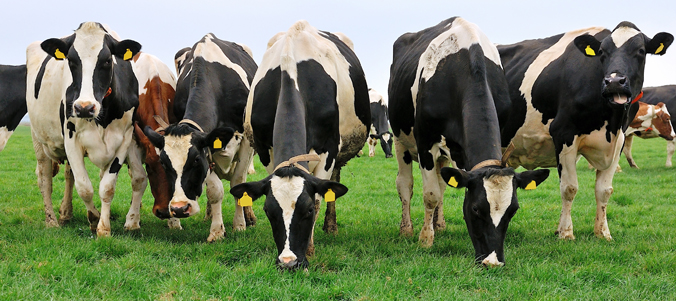 Developing revised surveillance models for bovine tuberculosis in the UK