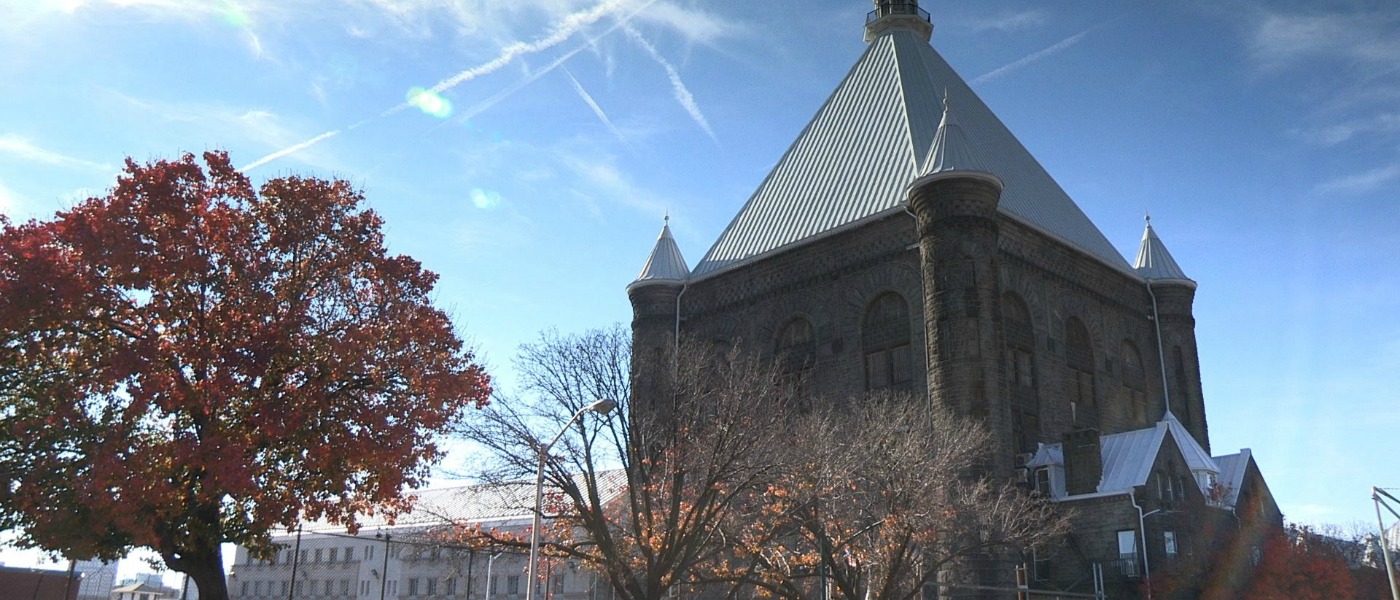 Changing penal policy: challenging conventional understandings of rehabilitation
At the University of Glasgow, academics from the Scottish Centre for Crime & Justice Research are carrying out groundbreaking research into desistance, the process through which people come to disengage from offending.
Our research on penal policy challenges the conventional understanding of offender rehabilitation. We seek to shift the focus from correcting the assumed deficiencies of an individual to considering the cultural, social and political contexts of reintegration. So far, as a result of this research, policymakers and practitioners have significantly changed the support given to the reintegration of people with convictions.
UK rehabilitation policy
The work of our Professor of Criminology & Social Work Fergus McNeill points to a UK rehabilitation policy that is too focused on "risk factors" counter-productive to the reduction of reoffending; namely control, regulation and surveillance.
Instead, he proposes to approach rehabilitation and reintegration in terms of:
relationships to people in prison or under supervision.
the need for an individualised approach to supporting change.
cultivating a sense of hope and agency.
the need to develop practices and vocabulary for de-labelling people who have criminal convictions.
Professor McNeill's research findings have been the catalyst for significant changes in rehabilitation processes in all three UK jurisdictions. These include:
the delivery of a new practice and skills model by the National Offender Management Service of England and Wales.
the ongoing redesign of service provision and prison staff training in Scotland and Northern Ireland.
providing an important part of the evidence base for supporting the Justice Directorate's development of the Scottish Government's Reducing Reoffending Programme.
heavily influencing thinking about the connection between public policy and removing obstacles to desistance.
Knowledge exchange project
As part of his research Professor McNeill led Discovering Desistance, a knowledge exchange project funded by the Economic & Social Research Council (ESRC). This aimed to advance knowledge exchange between academics, policymakers, practitioners and those affected by the penal system. The events and workshops that took place focused on ways that desistance and rehabilitation can be supported through changes in supervision and reintegration. Through engaging with the various stakeholders, the project furthered the reach and impact of the research undertaken by Professor McNeill and his colleagues.
As part of the project the researchers produced a documentary film, The Road From Crime, which has been shown at knowledge exchange events globally and has been viewed online over 60,000 times.
The project was recognised in 2014 by the ESRC for its "outstanding impact on public policy".
Discover more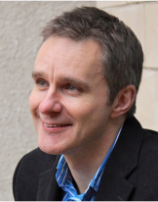 About the researcher
‌Fergus McNeill is Professor of Criminology & Social Work at the University of Glasgow where he works in the Scottish Centre for Crime & Justice Research. Prior to becoming an academic in 1998, Fergus worked for a number of years in residential drug rehabilitation and as a criminal justice social worker.
His work has international recognition, resulting in academic, policy and practice engagements in Asia, Europe, Australia, and the USA.
Discover more