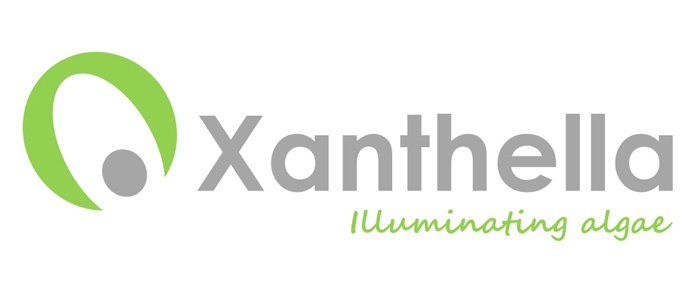 University of Glasgow undergraduate iGEM team wins international award
More than six thousand university and high school students from around the world gathered in Boston in November 2017 at the iGEM (International Genetically Engineered Machine) 2017 Giant Jamboree, the world's premier synthetic biology competition, showcasing innovative and responsible biologically-engineered solutions to real-world challenges.
The Glasgow iGEM undergraduate team assembled seven Genetics students, two Biomedical Engineering students, and one student from Social Sciences. They worked for 12 weeks over the summer to deliver their synthetic biology project 'CampyLOCATOR', aimed at producing a genetically-engineered biosensor for the food poisoning bacteria Campylobacter. The team presented their project to more than 300 other iGEM teams, and the judges awarded them the prize for best project in the 'food and nutrition' category. The Glasgow project was shortlisted for four other awards: best measurement, best wiki, best applied design and best part collection.
The project was supported by the Wellcome Trust, BBSRC, IMechE, the Society for Experimental Biology, and the Microbiology Society, and supervised by PhD students James Provan and Jumai Abioye as well as Dr Sean Colloms from the Institute of Molecular, Cell and Systems Biology and Dr Julien Reboud from the School of Engineering.