High helium levels in UK coal gases will help to monitor unconventional gas extraction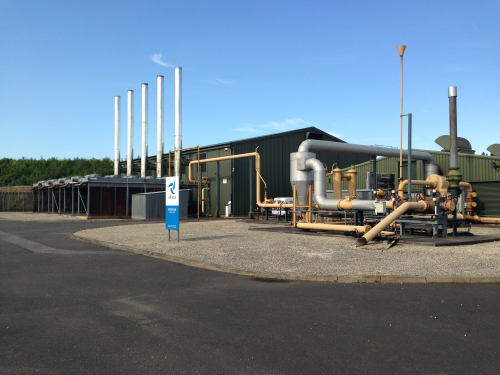 Potentially economic levels of helium have been discovered in gases extracted from UK coal seams by a team led by Prof. Fin Stuart, with colleagues at the University of Edinburgh.
In a new study published in Chemical Geologythey show that Scottish coals contain trace gases (He, Ne and Ar) that originate from magmatic rocks that were generated before the Atlantic Ocean opened. This implies that the coal seams have acted as an efficient trap for natural gases in the shallow crust for more than 60 million years, and consequently will have retained the hydrocarbon gases that were produced during the burial heating of the coal.
High levels of methane in groundwaters in United States and Australia have led to allegations of contamination by deep methane due to hydraulic fracturing operations that are required to extract unconventional gases onshore. However, methane in groundwater often originates from shallow sources or from previous conventional gas extraction operations, and it is often difficult to distinguish these different sources using stable C and H isotopes. The unique noble gas isotope fingerprint of the deep gases could help monitor how safely shale gas and coal bed methane are extracted in the UK.
By measuring noble gas isotopes in groundwater before and during exploration and extraction of onshore unconventional gases, it will prove possible to identify whether increased methane levels are a result of leakage of deep gas released during the hydraulic fracturing process.
---
First published: 27 September 2017