The Sonopill programme has finished, but the work continues.
After five and a half years, the Sonopill programme came to an end on the 27th of November 2018.
While the EPSRC support in the form of a programme grant has been completed, this has led to the formation of a strong team, holding a great deal of experience in making and testing capsule endoscopes delivering a variety of sensors into the GI tract.
Sonopill will continue in spirit while we produce further papers outlining our discoveries and continue to work as a team on making a ultrasound capsule a clinical reality.
Thank you for joining us on our journey and please get in touch if you're interested in collaborating.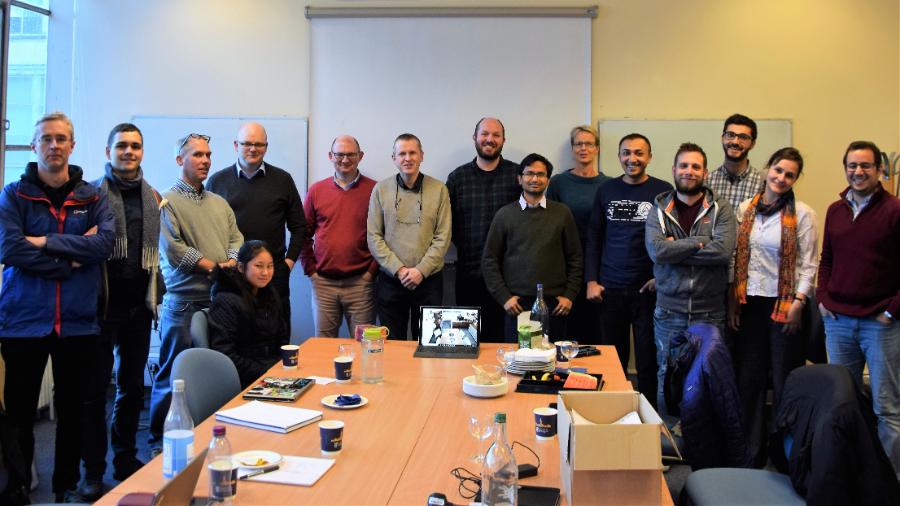 ---
First published: 14 December 2018