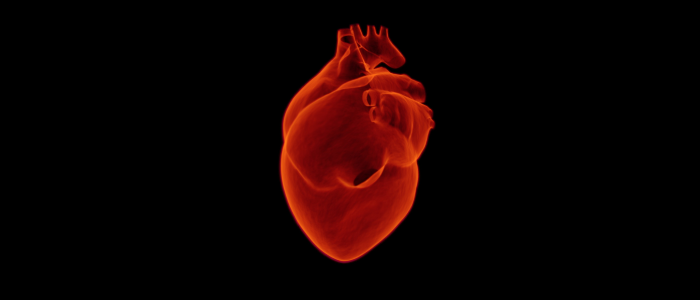 In the last 30 years, basic science data have clearly demonstrated the causal role of immune inflammatory responses in a broad range of cardiovascular diseases (CVD).
Observational epidemiological studies have also highlighted the inflammatory nature of CVD. Although translation of this knowledge into the clinic is still in its infancy, definitive evidence is starting to emerge that interfering in immune-inflammatory processes may safely lessen clinical atherosclerosis.
This group is focused to understand the delicate balance between the various components of the entire immune system and its applications to CVD and cardiovascular comorbidity in chronic inflammatory diseases and infection, with expertise in basic, translation and clinical vascular immunobiology.
Prof Neil Basu | Musculoskeletal Medicine & Vasculitis

I am an academic rheumatologist with a clinical interest in multi-system auto-immune diseases. I seek out new solutions for my patients through laboratory based immunological science and clinical trialling

‌‌

I study fundmental aspects of immune tolerance and priming and translate findings into the contexts of infectious and autoimmune disease.

‌‌

Prof Carl Goodyear | Professor of Translational Immunology

We investigate the role of synovial tissue macrophages (STM) in joint homeostasis, inflammation and resolution of inflammations (disease remission) and study how different clusters of STMs shape synovial joint environment, such as stromal compartment and infiltrating immune cells. We investigate the origin of different STM clusters and tissue clues that drive their differentiation. We are also interested in finding common pathogenic macrophages clusters for example in lung, skin and synovium that could be targeted therapeutically. In our studies we use cells from patients tissue biopsies, animal models and synovial tissue organoids.

Prof Pasquale Maffia | Professor of Cardiovascular Immunology

I have a major interest in the immune response in cardiovascular disease and continue to drive innovative approaches to understand immune responses in atherosclerosis and hypertension.

Dr Thomas Otto | Senior Lecturer in Immunology

I am computer scientist with the interest to apply omics methods to biological problems and build computational tools to integrate and analyse the data.

‌‌

Prof Stefan Siebert | Inflammation Medicine & Rheumatology

I collaborate with colleagues to understand the cardiovascular effects and impacts of chronic inflammation in patients with inflammatory arthritis.

‌‌
ASSOCIATE MEMBERS
| | |
| --- | --- |
| | |
| | ‌‌ |
| | ‌‌ |
| | |