The Observatory Network
The activities of the Observatory are primarily led and carried out by the following core research team. This team has made significant contributions to the area of corporate reporting over the years.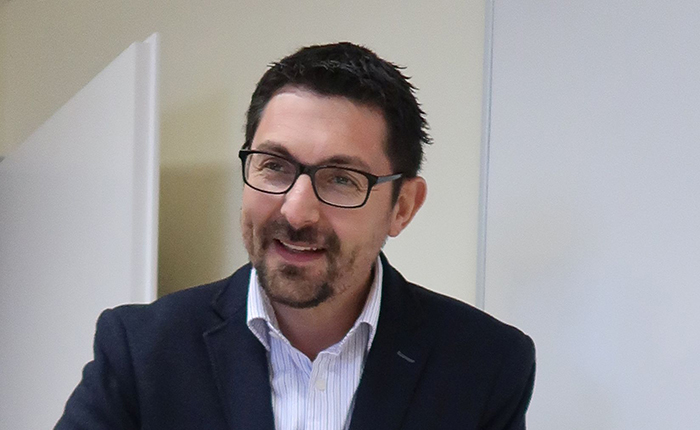 Professor Ioannis Tsalavoutas
Dr Ioannis Tsalavoutas is a Professor of Accounting and Finance at the University of Glasgow. Previously, he worked at the University of Stirling and has obtained his PhD at the University of Edinburgh. His research interests cover financial accounting and reporting. In particular, he is interested in investigating companies' reporting practices under IFRS across different jurisdictions, along with any economic consequences that may arise from divergence in practice. Dr Tsalavoutas has published papers in leading journals and has given oral evidence inter alia to members of the IASB.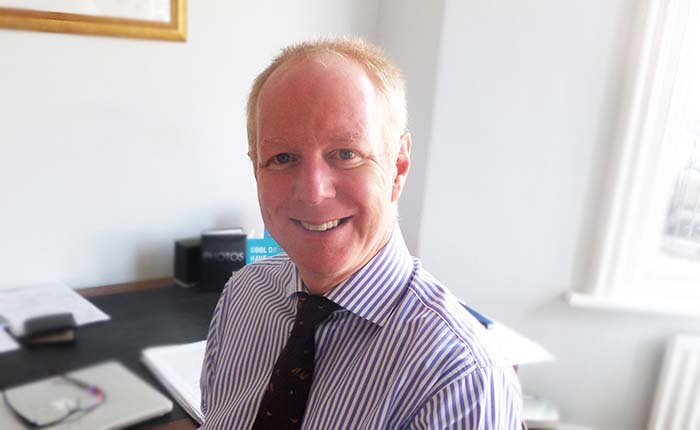 Professor Richard Slack
Dr Slack is Professor of Accounting at Durham University Business School. Dr Slack is a qualified chartered accountant and prior to his academic career, he worked at Price Waterhouse. This background has facilitated his main research interest into the use and usefulness of corporate financial disclosures to stakeholders. This covers both voluntary disclosure such as social, environmental and risk, developments in reporting such as integrated reporting and mandatory disclosures under IFRS. Dr Slack's interview-based research with capital market users into such accounting information has been receiving external research funding regularly.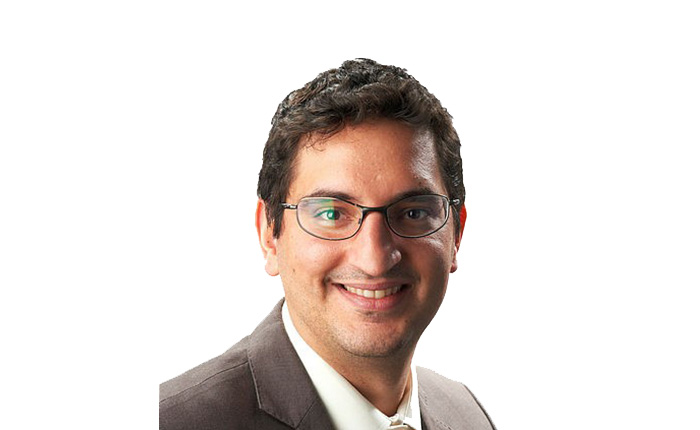 Dr Fanis Tsoligkas
Dr Tsoligkas is a senior lecturer in accounting at the University of Bath. Dr Tsoligkas' main research interests lie in the fields of financial reporting discretion, the recognition of intangible assets and the adoption of IFRS. His research interests also include accounting-based anomalies, capital market effects of accounting information and the effect of trading behaviour of corporate executives and directors. Dr Tsoligkas holds a PhD in Accounting and Finance from the University of Exeter and, prior to joining academia, he practised accountancy in Greece.
The core research team also undertakes research projects with a number of colleagues from Universities in the UK and abroad. While contributing their unique skills and knowledge in projects relevant to their expertise, these experienced and highly regarded colleagues (designated as research affiliates) strengthen the quality of the work carried out by the Observatory.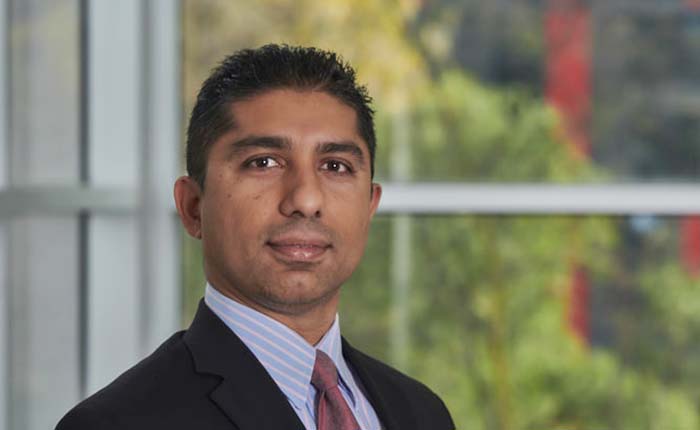 Dr Subhash Abhayawansa
Swinburne University of Technology
Subhash is a Professor of Accounting at Swinburne University in Australia, where he leads the research group on Social and Environmental Sustainability in Organisations within the University. His recent research examines business reporting practices relating to climate impact and risks, intellectual capital, sustainability and integrated reporting, and decision usefulness of such reporting. Subhash is a member of the Chartered Institute of Management Accountants (CIMA), CPA Australia and Chartered Accountants Australia New Zealand. He serves on the editorial boards of several academic journals, regularly publishes on topics relating to business reporting and speaks at industry and professional events.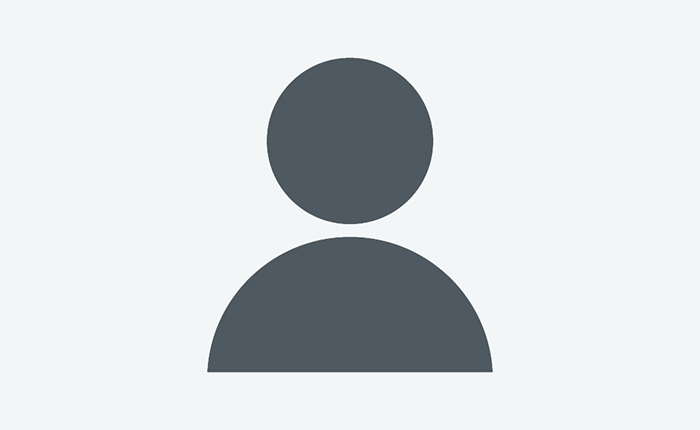 Dr Khadija Almaghrabi
Khadija Almaghrabi is an Assistant Professor at King Abdulaziz University. Her main research interests lie in the fields of corporate reporting and disclosure as well as in market-based accounting. Indicative examples of her work include the capital market effects of pensions related mandatory disclosures and political uncertainty and political spending disclosure. Khadija holds a PhD in Accounting and Finance from the University of Glasgow, an MSc in Accounting and Finance from the University of Exeter (Distinction with the Dean's commendation) and a BSc in Finance from King Abdulaziz University (First Class Hons).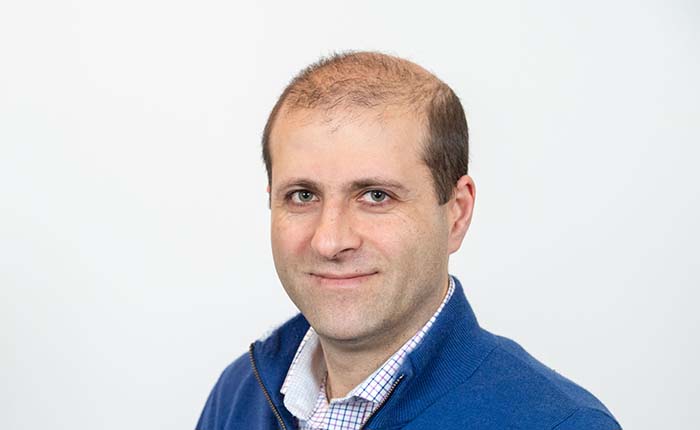 Dr Mark Aleksanyan
Mark Aleksanyan is a Senior Lecturer in Accounting and Finance at the University of Glasgow. He has published a number of academic studies in leading international journals. His recent published papers and ongoing research projects examine the impact of changes in regulations (e.g. MiFID II) and information & communication technology on professional practice, information-processing and decision-making behaviour of sell-side analysts, professional investors and investor relations officers. He is an associate editor of Qualitative Research in Financial Markets and serves on the editorial board of several academic journals.
Professor Seraina Anagnostopoulou
Seraina is a Professor of Financial Accounting at the University of Piraeus, Department of Banking and Financial Management. She holds a PhD in Accounting and Finance from the Bayes Business School (2007) and she is a CFA Charterholder. Before joining the University of Piraeus in 2019, she held academic positions at the ESCP Business School, the Henley Business School, University of Reading, and the Athens University of Economics and Business (2007-2019). Her research focuses on accounting quality, market-related financial reporting outcomes, CSR and R&D-related valuation issues. She has been published in leading accounting and finance journals, is a co-editor for the International Journal of Accounting, and is a member of several Editorial Boards.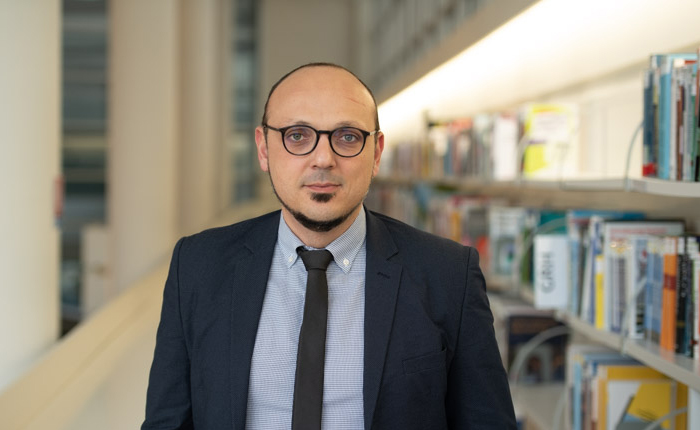 Dr Diogenis Baboukardos
Diogenis is an Associate Professor of Accounting at Audencia Business School. Before joining Audencia, he was a Senior Lecturer at Essex Business School, University of Essex, where he is currently a visiting research fellow. Diogenis' research interests lie in the field of corporate reporting, with a focus on issues related to sustainability reporting. His research has been published in various academic journals and has been funded by accounting professional bodies and regulators. He is the secretary of the British Accounting and Finance Association's Financial Accounting Reporting Special Interest Group and he serves as a reviewer in various academic journals.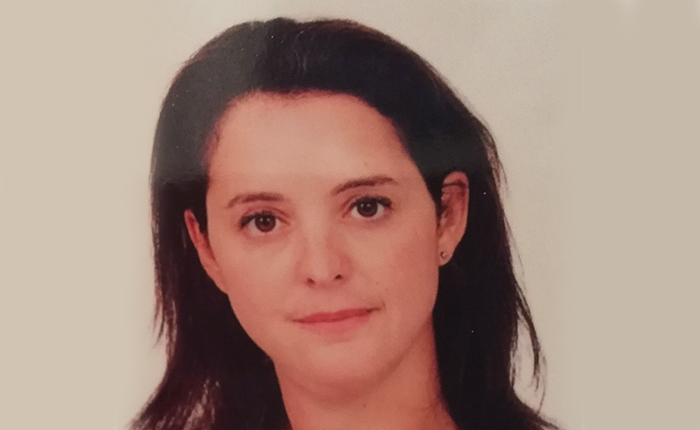 Dr Anna-Fani Constantatos
The American College of Greece
Anna is a Lecturer in Accounting at Deree-The American College of Greece. Anna holds a BSc in Accounting and Finance from the same institution, an MBA in Finance and Investments from the City University of New York (Baruch College) and a PhD in Accounting and Finance from the University of Stirling. Anna has been teaching courses various courses in the area of Accounting and Finance including Financial Accounting, Intermediate Financial Accounting, Managerial Accounting, Foundations of Corporate Finance, and Corporate Governance & Accountability. Her research interests include international accounting, corporate governance and earnings management. She has participated in a number of conferences.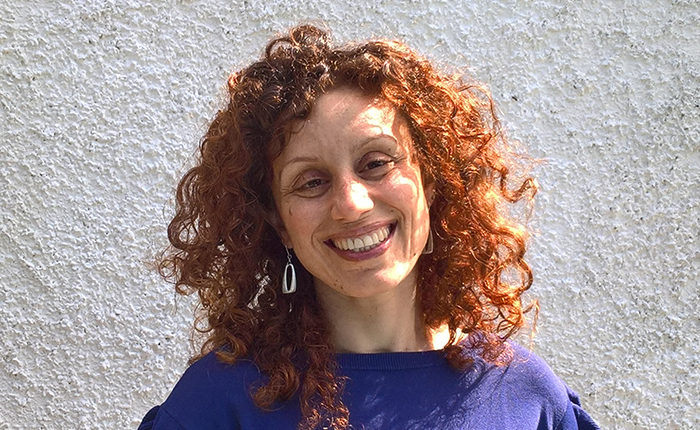 Dr Dionysia Dionysiou
Dionysia is a Senior Lecturer in Accounting and Finance at the University of Stirling. Prior to that, Dionysia was a researcher within the INTACCT network, were she was working on the implications of the mandatory implementation of IFRS in European countries. Dionysia's main areas of research interests are in corporate finance and corporate distress, as well as financial reporting and market-based accounting. She has published in internationally acclaimed journals in these areas and, for her practice relevant research, she has received research grants from ICAS and ACCA.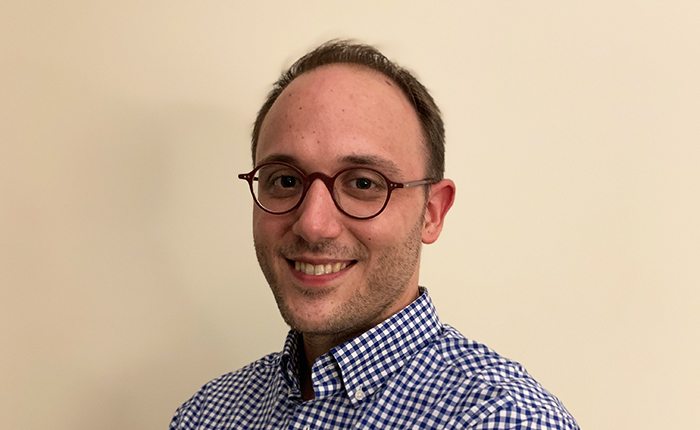 Dr Sotirios Kokkinos
Sotirios is a Fellow in Accounting and Finance at Bayes Business School (formerly Cass). His research interests include financial accounting reporting, auditing reporting and regulation and corporate governance, with an appeal to capital market participants such as investors and creditors as well as practitioners. Sotirios holds a PhD in Accounting and Finance and a Master's in International Accounting and Financial Management from the University of Glasgow. He also holds a bachelor's degree in Financial and Banking Management from University of Piraeus in Greece. Beyond his academic experience, Sotirios has working experience in large financial institutions such as Morgan Stanley and National Bank of Greece.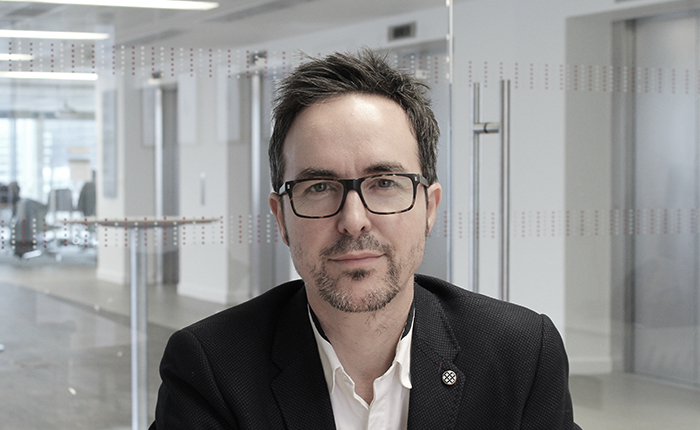 Dr Ken Lee
London School of Economics and Political Science
Ken is an Associate Professorial Lecturer at the London School of Economics where he lectures financial analysis and equity valuation. Before academia, Kenneth was Managing Director & Head of European Equity Research at Barclays. Prior to this he was a Managing Director and accounting/valuation analyst at Citi Investment Research. He holds a doctorate from Aston Business School, a Fellow of the Institute of Chartered Accountants, a member of the Institute of Taxation and a CFA Charterholder. He is the co-author of Financial Statement Analysis under IFRS (2018, 6th Ed.) and Company Valuation under IFRS (2020, 3rd ed.).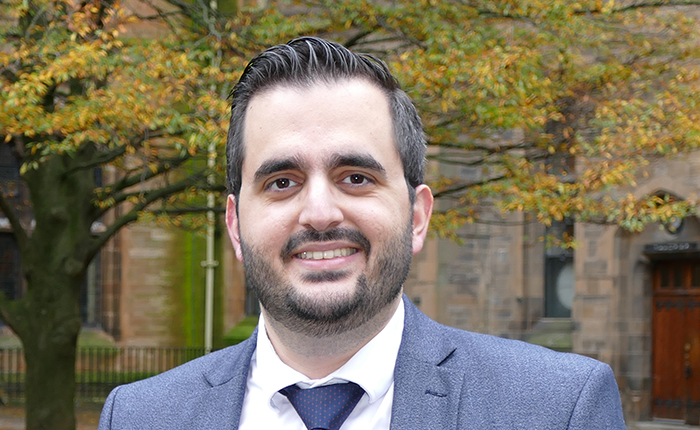 Mr Evangelos Seretis
Evangelos is a lecturer in accounting at the University of Glasgow. His main area of research is concerned with the effects of financial reporting practices and disclosures on capital market participants, financial reporting and disclosures of insurance firms, and climate-related reporting and disclosures. After completing his undergraduate studies at the University of Macedonia (BSc in Accounting and Finance) in 2014, he obtained his master degree in Banking and Finance from the International Hellenic University in 2016. In 2017, Evangelos joined the Adam Smith Business School to undertake his PhD in the area of financial reporting and disclosures of insurance firms. Before joining academia, Evangelos practised accountancy for insurance firms in Greece.
Research Steering Committee
The research projects and activities of the Observatory are informed and consulted by a research steering committee. This consists of experienced academic colleagues from the University of Glasgow and other Universities as well as individuals from companies and professional bodies.