Your learning environment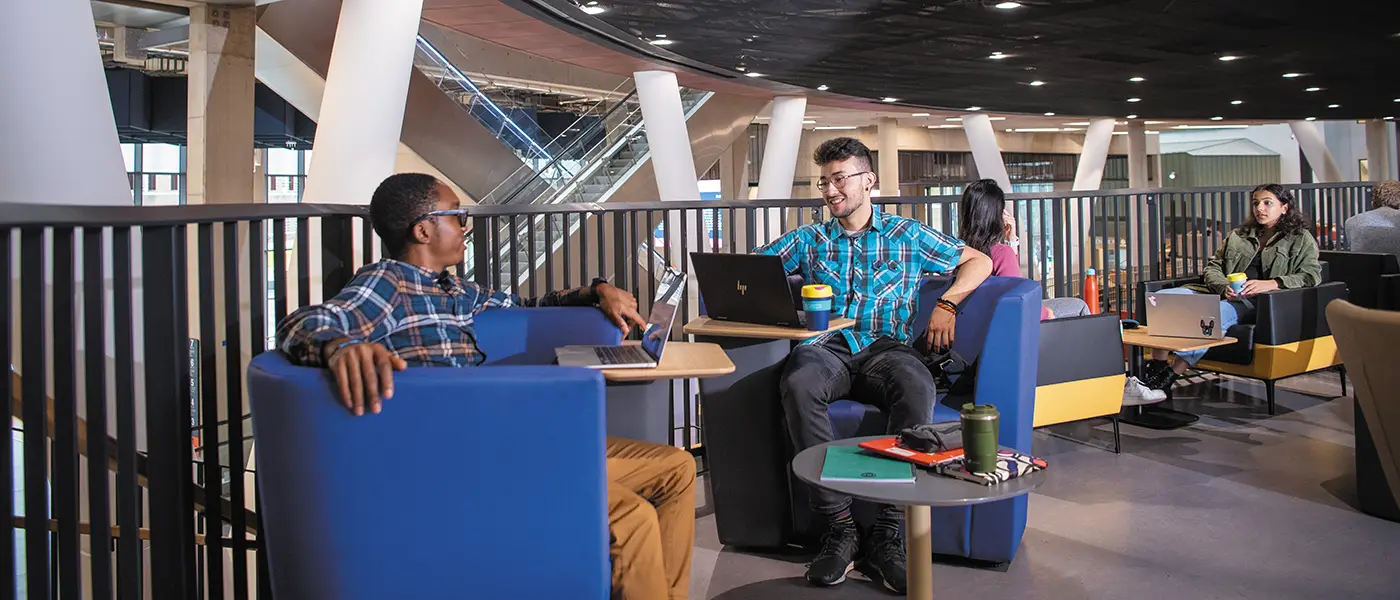 From the moment you start your studies you'll be taught by dedicated and passionate academics in a flexible and innovative learning environment.
To help you develop the ability to direct your own learning, you will experience a range of teaching methods:
Lectures are large sessions led by a lecturer, which give a foundation for gathering information about your subject.
Tutorials are smaller group meetings led by a tutor, which offer in-depth analysis of lecture information.
Seminars are larger group sessions that allow for more intensive discussions.
Practicals or laboratories are hands-on sessions where you will develop subject-related skills.
Fieldtrips and placements help you develop and extend practical skills with a focus on group projects, data collection, problem solving and presentations.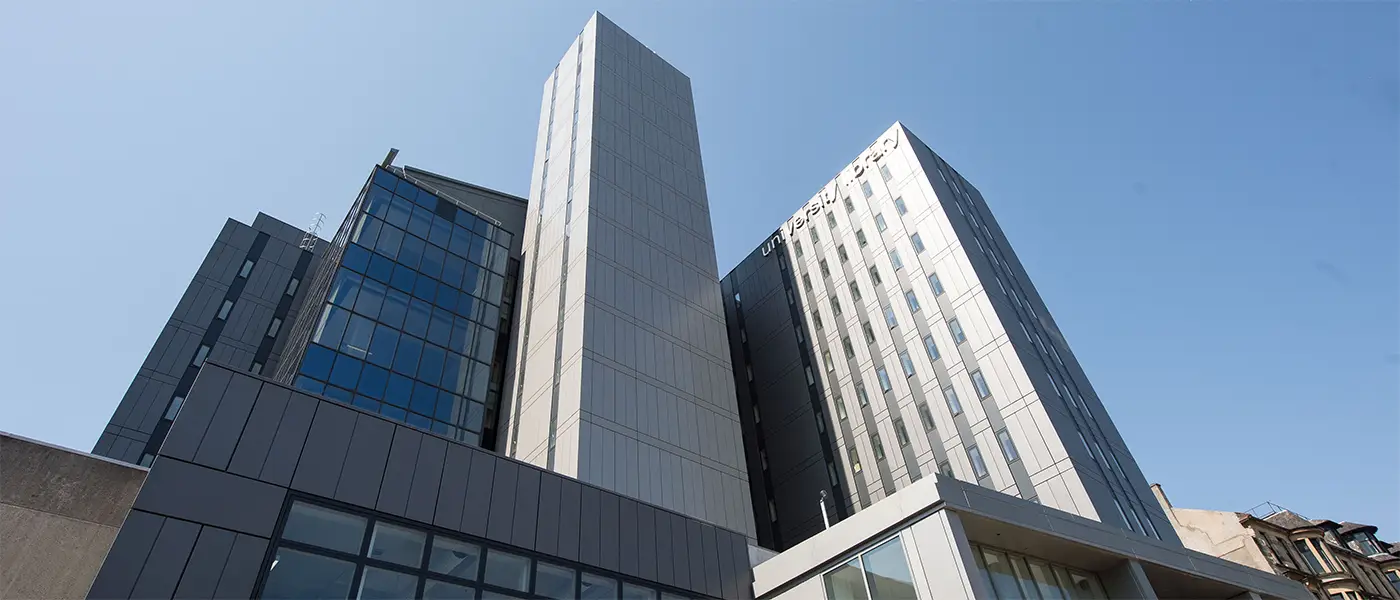 Open daily from 7.15am to 2.00am with online access 24/7, our 12-storey library has one of the largest collections in Europe.
Transforming your teaching and learning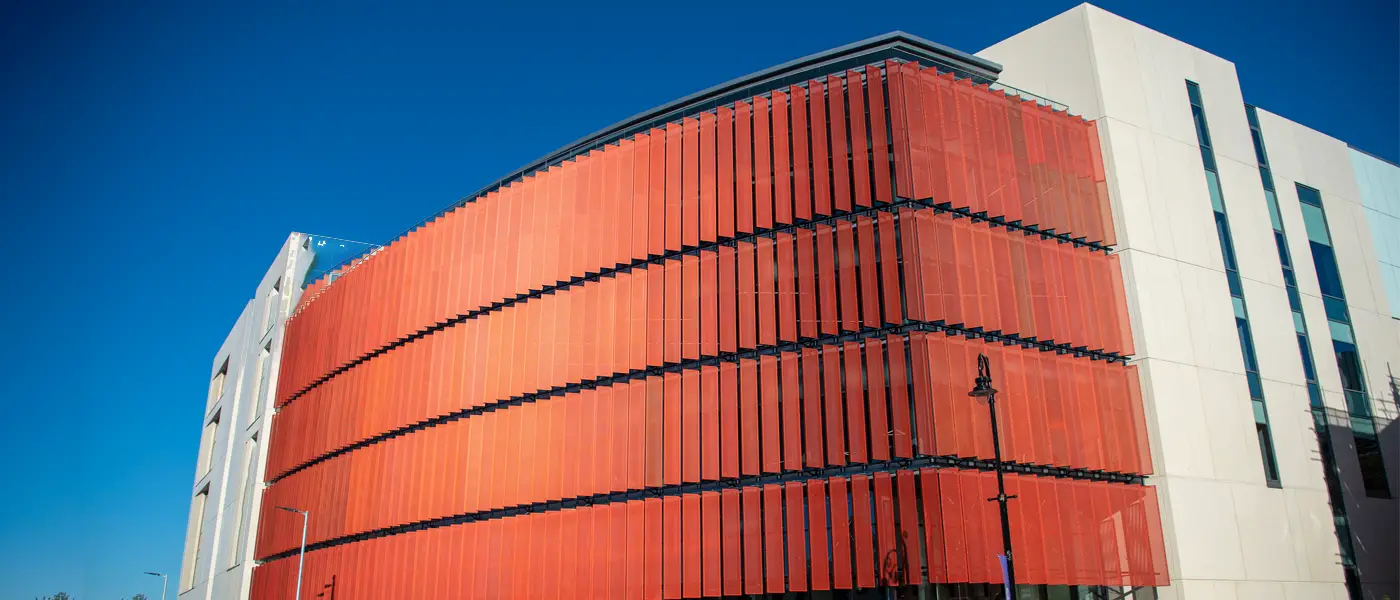 The James McCune Smith Learning Hub is an inspirational and diverse learning space, allowing undergraduate and postgraduate students access to advanced and useful learning spaces.
The £90m flagship building was the first to be completed as part of our campus development. It provides a creative environment, combining flexible study and social learning space with multi-styled and technology-enabled teaching.
It can accommodate more than 2,500 students, and includes a lecture theatre with capacity for 500 students. State-of-the-art teaching facilities, with flexible study spaces and interactive teaching for students, help to create a more immersive learning experience.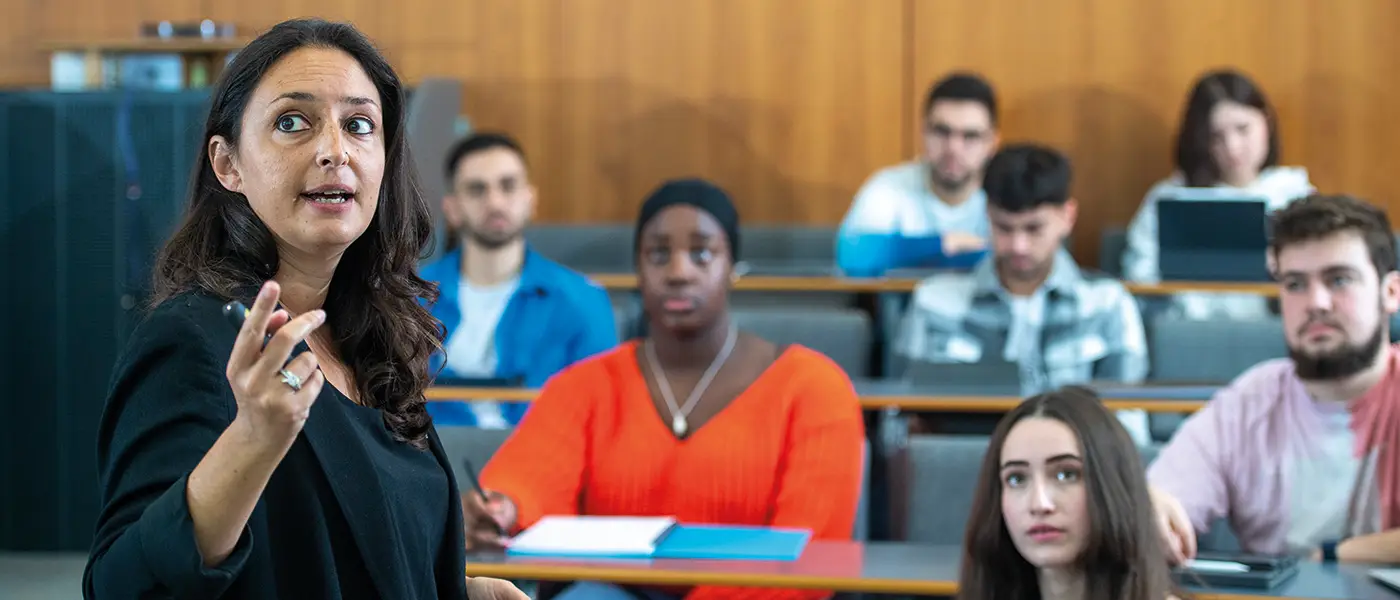 We have advisers who can help you develop your academic skills by offering classes and one-to-one consultations on essay writing, exam preparation, and Maths and Statistics support.