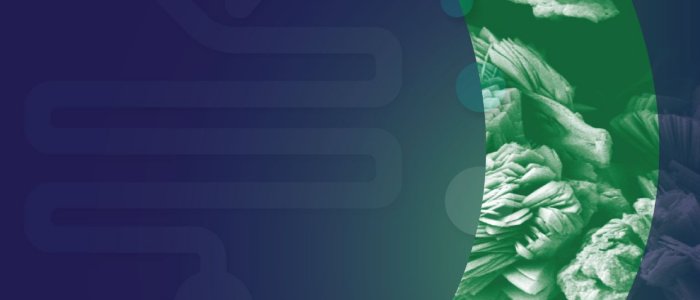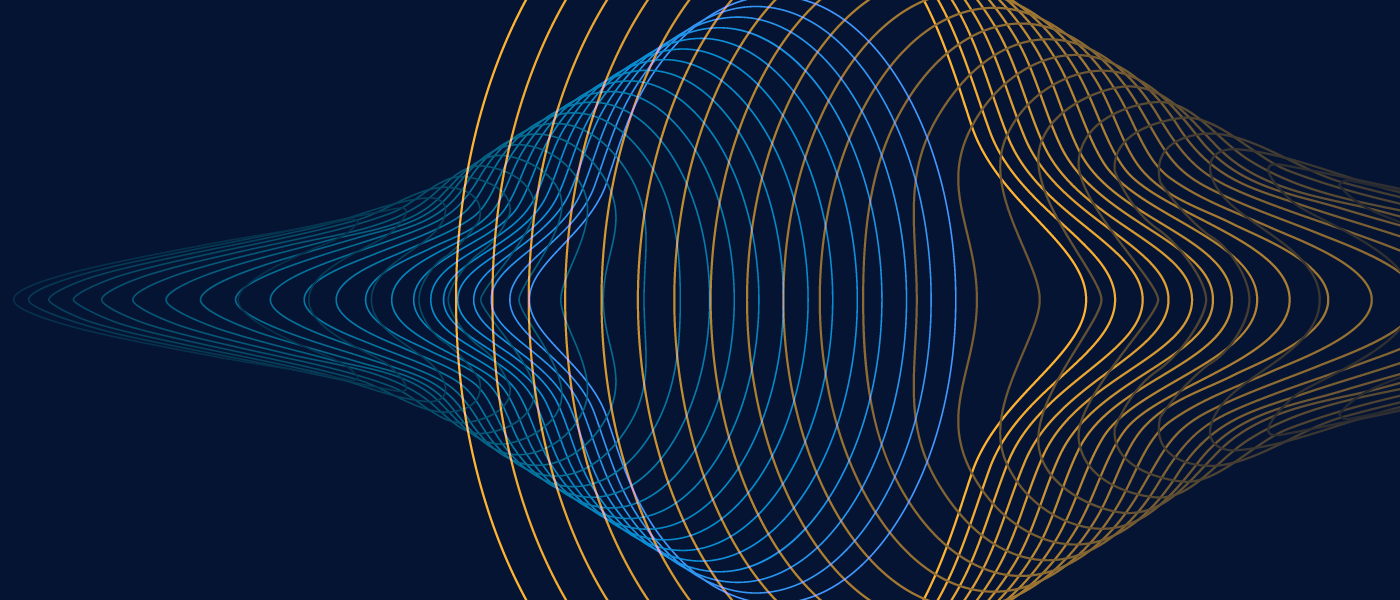 Future Ultrasonic Engineering (FUSE)
A partnership between the Centre for Medical and Industrial Ultrasonics (C-MIU: University of Glasgow) and the Centre for Ultrasonic Engineering (CUE: University of Strathclyde), to create the largest academic ultrasonic engineering unit in the world.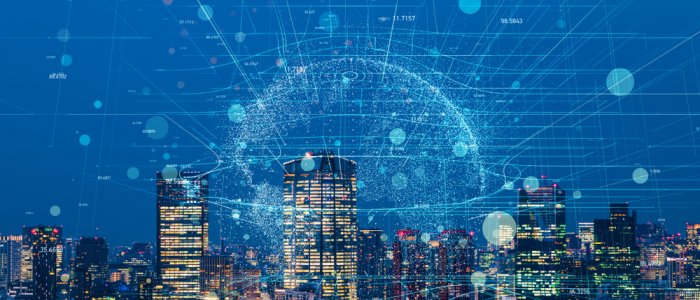 Social AI
We develop the next generation of experts in artificial social intelligence. Students will be trained in human-computer interaction and machine learning, by specialists in psychology, social sciences, ethics and neuroscience.