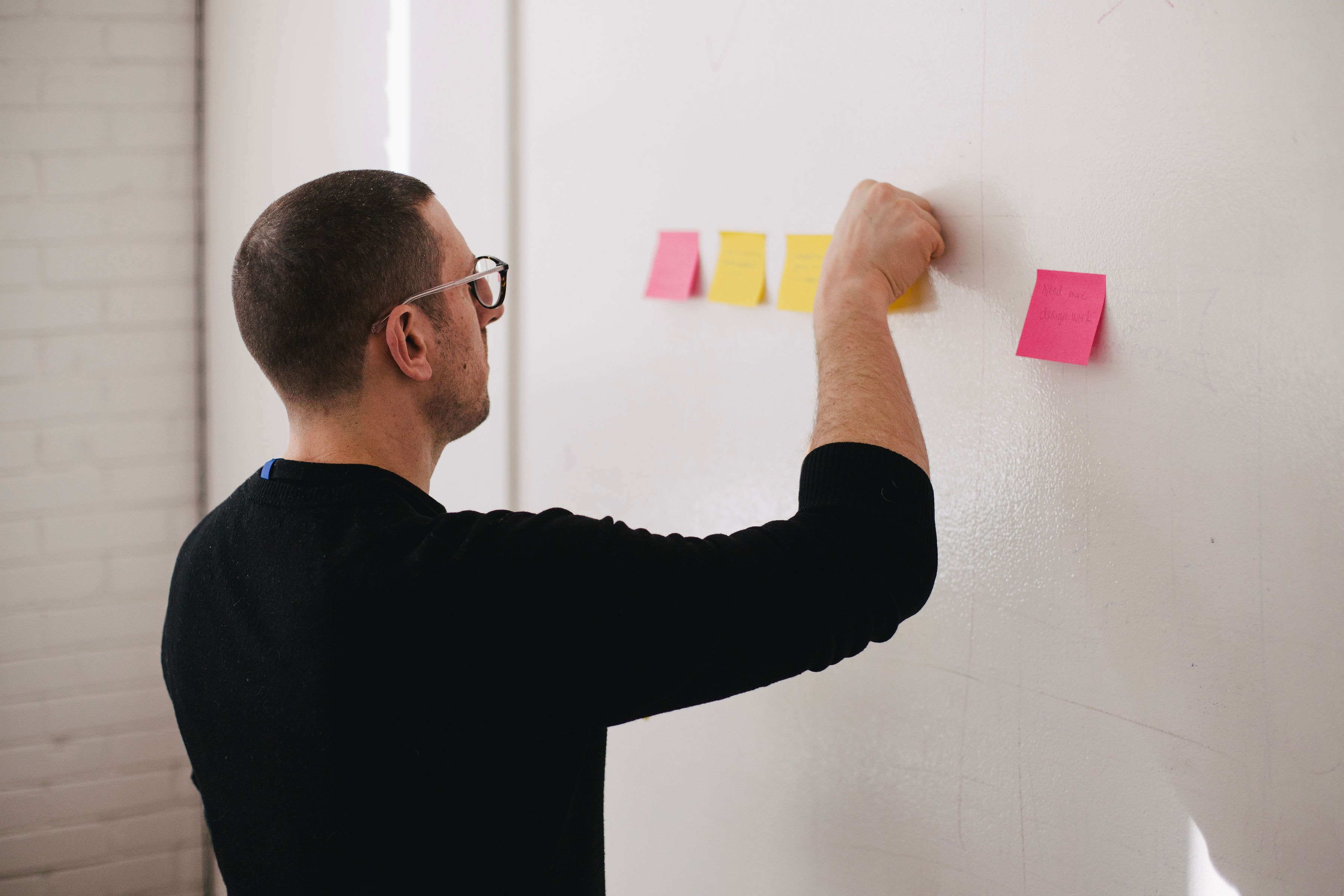 Design Methods
Useful methods, guides and tools for human-centred design.
These design tools and methods include step-by-step guidance on how to put people at the centre of your design process to come up with new solutions to difficult problems.
How we can help
The Transformation Design Team can share a range of user research and collaborative design methods with your team.
Get in touch with us at servicedesign@glasgow.ac.uk to explore the ways we can help.