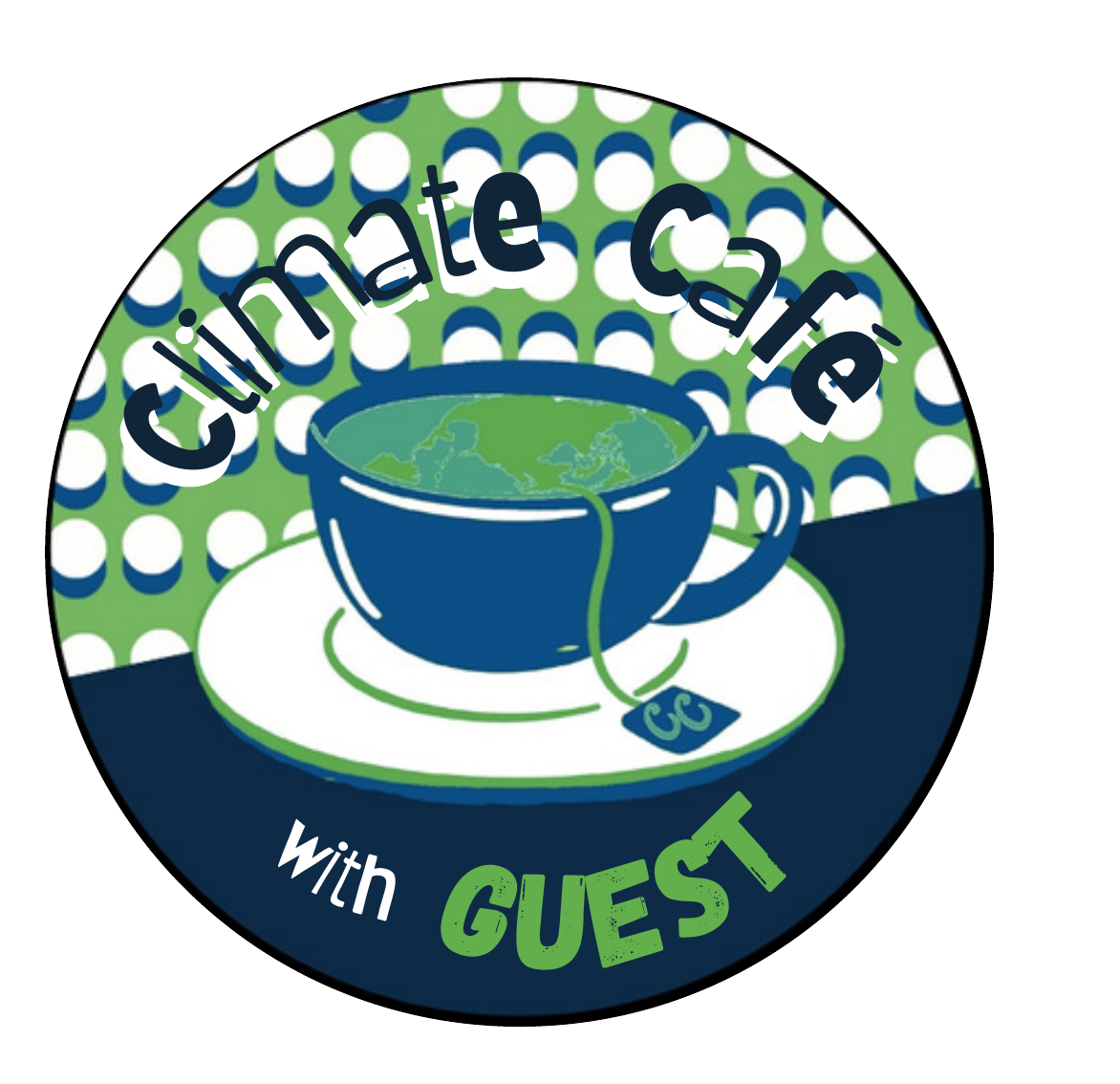 Climate Café
Our Climate Café is a monthly meetup for anyone interested in talking about the environment and sustainability. The aim of the Café is to create a relaxed, social space where individuals, societies, staff, and community groups can share their knowledge, experiences, and expertise as well as network.
The date and time of our café switches so if you can't make it this month, hopefully you can make it the month after! Dates, times and locations of the Cafés are posted on our social media.
For each session, we usually invite a guest speaker to share new perspectives that we can all later explore in discussions. If you are interested in sharing research or a project within the café please fill out this form. Alternatively, if you have any questions about our climate café you can contact me at: alice.hickin@glasgow.ac.uk.