Changes to access on University Place
From today (4 July) access to University Place on the Gilmorehill campus will operate on a one-way system. Entry will be via Byres Road and exit will be onto University Avenue just at the Wolfson Medical School.
Please note that bollards and ANPR (Automatic Number Plate Recognition) will be in use for access onto University Place. Permit holders' vehicle registrations have been uploaded onto the ANPR camera system so when you arrive at the bollards, the cameras will recognise your vehicle and allow access.
Security staff will be in attendance at the bollards to ensure smooth operation of the system.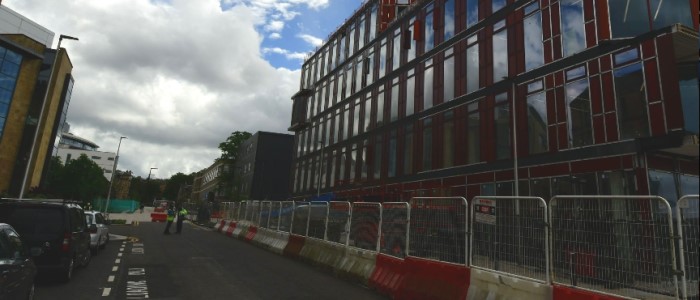 ---
First published: 1 July 2022