Update on REF results: analysis and communications
Published: 11 February 2022
Find out more about plans for sharing and communicating results of REF 2021 submission
The REF Project Team have prepared a detailed plan for the analysis and communication of the University's results for our REF 2021 submission. The plan was approved by the REF Project Board on the 1 February.
Given Glasgow's commitment to the responsible use of metrics and its focus on collegiality and research culture, it was agreed at REF Project Board that the University's REF communications will follow three principles:
They will be mission focused in line with the University's research strategy, research environment and research strength.
They will be contextualised within the larger picture of Glasgow's research successes and future ambitions.
They will focus on collegiality over superiority, avoiding unnecessary comparisons and presenting the results as evidence of Glasgow's significant contribution to the collaborative research endeavour.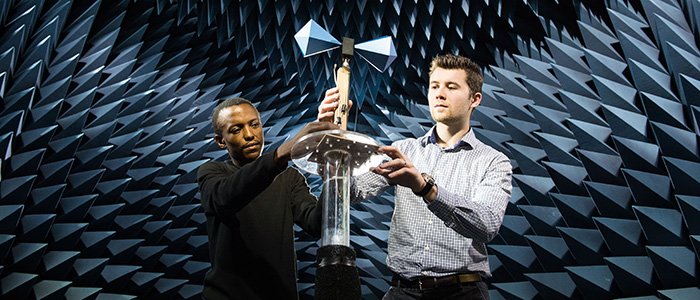 Key dates for analysis of data and communications
The external REF Team will supply dummy data in March, which will allow us to test our systems and prepare for the release of our results. By mid-April, the REF Project Team will circulate this dummy data and guidance to REF contacts; at the end of April we will hold onboarding sessions with colleagues involved in the analysis and communication of REF results.
The REF2021 results will released to HEIs under embargo on 9 and 10 May 2022, and to the press under embargo on 11 May 2022. All results will be made publicly available at 12.01am on 12 May 2022.
Celebrating research
Our REF2021 results will be communicated alongside a broader celebration of research at Glasgow. This is an internal and external celebration to recognise research from across the institution, the partners we collaborate with and to thank those that contribute to research at Glasgow.
The REF2021 campaign will run for seven working days: from 12 May to 20 May 2022. Key content and collateral will then be incorporated into our webpages (centrally and locally). The campaign will be primarily executed via Twitter supported by campaign web pages with curated content.
If you are interested in finding out more then please contact:
Analysis: kristy.bremner@glasgow.ac.uk
Communications: laura.tyler@glasgow.ac.uk
---
First published: 11 February 2022