29 Oct 2021 - Statement from the Principal
Published: 29 October 2021
29 Oct 2021 - Statement from the Principal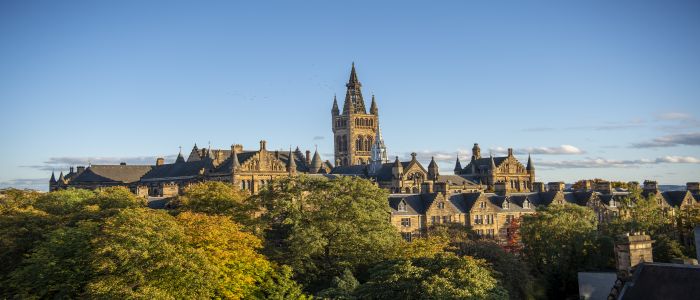 Content Warning: This email content relates to sexual violence. If you would like to access support, without reading further, please follow link Dignity at Work and Study Support, Guidance and Reporting – this includes resources on sexual harassment, assault and violence.
The University of Glasgow will undertake an independent external review of our processes in terms of student and staff reporting of gender-based violence and sexual harassment cases.
The safety and wellbeing of everyone in our University of Glasgow community has always been, and always will be, my top priority.
I am deeply sorry that any member of our community has been subjected to abuse or harassment and to hear that any student or colleague has felt unsafe or unsupported during their time at the University.
I have listened to you and recognise that we need to work harder to prevent abuse, to educate, and to build upon the support we provide to survivors of gender-based violence and other forms of harassment.
We can, and will, do more.
I, and the Senior Management Group, are committed to embedding our values-led culture and fostering a climate of trust within our community where allegations will be dealt with swiftly, compassionately and appropriately, and we will continuously improve our approach to ensure better support for survivors.
I am initiating a full, independent investigation and review of our colleague and student complaints procedures and support networks, to ensure we do everything we can to safeguard our community.
The University has an online reporting mechanism in place and we actively encourage colleagues and students to report issues this way. Any colleague or student who comes forward is offered personal support, including advice on how to engage with counselling and wellbeing services and guidance on their reporting options.
I will share more information on the investigation and review as soon as possible, and make a commitment to act upon any recommendations made.
If you have been affected by these issues in any way, please reach out to us. You will find support resources below if you need them.
Professor Sir Anton Muscatelli
Principal and Vice-Chancellor
University of Glasgow
---
Internal Support
External Support
Further Reporting Information
Safety Information
First published: 29 October 2021