Supporting change in our workplaces
In Summer 2020 we established the People First initiative as a way of understanding the impact that COVID-19 had on our people and to put in place measures to address them. We established six key areas to focus our attention. We continue to make considerable progress across these themes, and we would like to update you today about some of this.
The People's First Themes:
Promoting Equality & Differential Impact
Enabling Personal/Professional Development and Career Development
Balancing Workload and Productivity
Supporting Mental Health & Wellbeing
Maximising Recognition & Reward
Enabling New Ways of Working
You can read more about the People First initiative on the project webpages.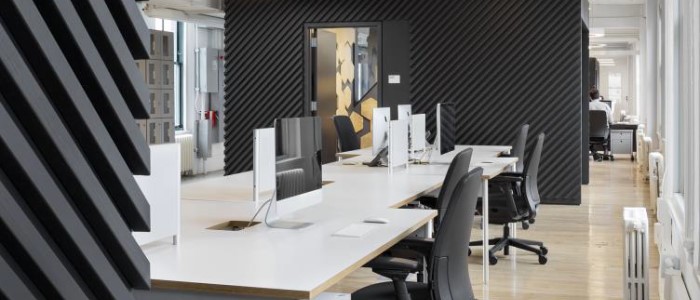 Enabling New Ways of Working
To realise the final theme of the People First initiative, in May of this year we established an Enabling New Ways of Working group to consider how we could appropriately implement flexible, agile and hybrid approaches to our working environment.
Since then, the working group has been supporting a number of pilots across the institution to help us embrace the opportunity of new working models across different roles, focussing on three key themes of People, Technology and Space.
Our thinking will continually evolve, and we expect that there will be some aspects of 'trial and error' in running these pilots. We ask that you bear with our leaders and managers as we evolve how we work together, making the most of both the positive experiences of the last 19 months and our new initiatives being trialled.
You can read more about Enabling New Ways of Working on the project webpages.
Hybrid Working Guidance
As we move through this initial return to campus period, and in line with the requirements of individual roles and University requirements, we envisage the majority of colleagues, where their role type permits, to take advantage of hybrid working and continue to split their working week between campus and home. We are therefore piloting various hybrid working approaches across a number of Services and Schools including the School of Humanities, School of Education, People & Organisational Development, External Relations and World Changing Glasgow Transformation Team, to evaluate the success of the approach and share experiences wider.
A new Hybrid Working Toolkit has been developed to support managers and colleagues to put in place appropriate arrangements, whilst bearing in mind both individual preferences and business needs. This guidance provides a framework for the ongoing consideration and application of hybrid arrangements (where the nature of the work undertaken permits) with the key message that this is unprecedented and a period in which lessons are being learned and continuous reflection and adjustment may be required.
---
How can I stay informed?
Visit our dedicated webpagesto see the latest information on the pilots across the university. These pages will continue to be populated as we move forward in our exploration of new ways of working.
Look out for further updates on pilots through My Glasgow News in the coming months.
Contact the team if you would like to be involved in being a pilot area or have further questions/feedback about the initiative.
First published: 18 November 2021