New issue of Avenue is out now
Our latest issue of Avenue magazine is packed full of stories, opinions and news.
We've a great feature on the Fourth Industrial Revolution and the impact it will have on the workplace and if, after reading that, you fancy a career change, our own Careers director Linda Murdoch has plenty of advice.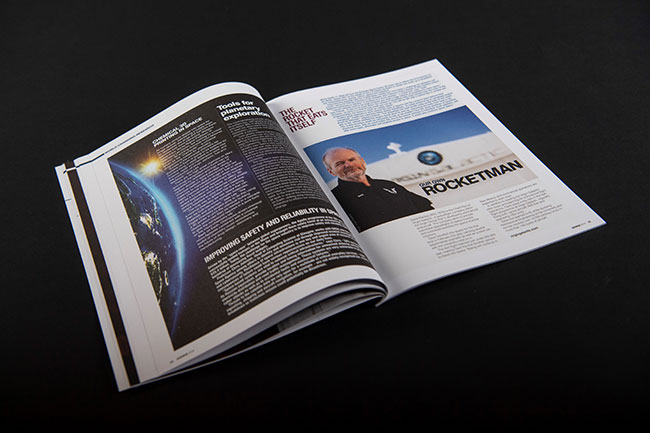 If you're planning a visit to Berlin we've the inside gen from one of our graduates who has been living there for the last two years, and you can also link back to the previous issue when we focused on New York.
We've stories from staff, students and alumni – including singer-songwriter Emeli Sande who shares her career highlights, future plans and memories of her time as a student at Glasgow.
You can read about the latest space research happening at Glasgow and there's expert tips from our researchers on how to reduce your risk of developing type 2 diabetes.
We'd love to hear what you think of this issue, so take a look at glasgow.ac.uk/avenue and get in touch with comments or suggestions to avenue@glasgow.ac.uk.
---
First published: 11 October 2019