Be Cyber Streetwise in 3 simple steps
You may have heard about this thing called the internet. It's great: there are kittens and rainbows and unicorns, but sadly also phishers and hackers and cybercrims.
Fortunately the UK Home Office's Cyber Streetwise campaign is a source of advice, common sense, videos and even games to help you keep your data, devices, identity and sanity safe online.
Protect your stuff
Foil the phishers
In the realm of email security, the Cyber Streetwise blog recently wrote about cybercriminals targeting students with bogus offers of university grants. Have a read to find out how to avoid falling for scams like this.
More information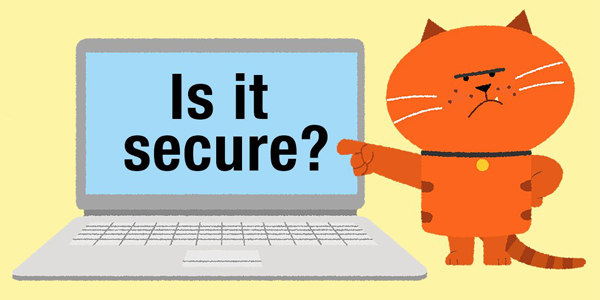 ‌
---
First published: 3 October 2016