From Ultraslow Plasmons to Ultrafast Drug Discovery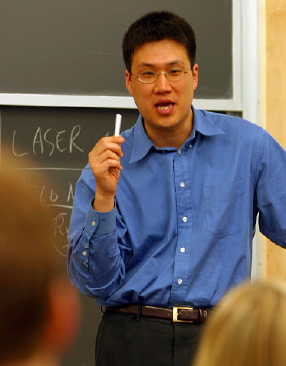 The UofG School of Engineering's Electronic Systems Design Centre (ESDC) will be celebrating its first Annual Lecture on Friday 7 October.
Professor Donhee Ham of Harvard University will discuss dimensionality and light manipulation, technologies to speed up drug discovery, and the development of brain/machine interfaces.
The ESDC provides resources and facilities for high-end electronic, microsystem, radiofrequency, microwave, terahertz, optical and biomedical system design, research and development.
More information
---
First published: 3 October 2016