Student Teaching Awards 2017
Published: 8 November 2016
There are many great members of staff here at the University of Glasgow – this is students' chance to recognise the outstanding work of those who have helped them.
On behalf of the SRC
The Student Teaching Awards nominations are now open!
Every year the Student's Representative Council hosts the Student Teaching Awards (aka the STAs), a fantastic chance for us to recognise the outstanding work of those members of staff who have gone above and beyond to make our time here at Glasgow the best it can possibly be!
We have 15 categories for you to nominate in, ranging from the award for Most Innovative Teaching to Best Research Supervisor. Nominations will be open until 24 February 2017. The awards ceremony will be held on the March 23. Feel free to tag any social media posts about this year's STAs with #STA1617.
Have you got staff members in mind for nominating?
Plus, by nominating you will be in with a chance of attending the ceremony itself!
Get up to speed with last year's awards here: STAs 2015/16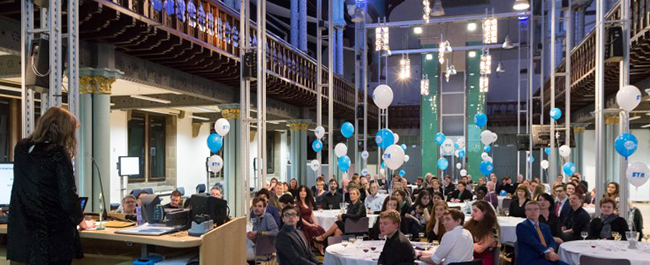 ---
First published: 8 November 2016