Avenue is out now
Issued: Mon, 06 Jun 2016 10:35:00 BST
‌Avenue 60, the magazine for alumni and friends of the University is online now.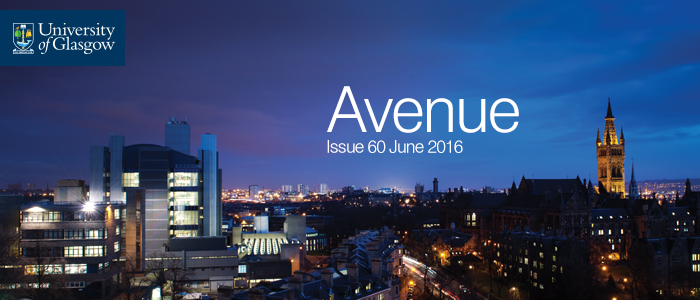 Our feature stories
Beyond the books
As e-book downloads overtake book loans, and the demand for more flexible study spaces is growing, we explore the evolution of our library.
Read more at: Beyond the books
Making Waves
Professor Jim Hough is the longest-serving member of our gravitational waves research community and played a pivotal role in the detection of gravitational waves.
Read about his inspiring career at: Making waves
Bake for freedom
History of Art graduate Matt Fountain is helping improve the employability of people in custody through the Freedom Bakery, a social enterprise based in HMP Low Moss.
Read more at: Bake for freedom
Behind the name
Did you know that the Douglas Fir species of tree was named after alumnus David Douglas? David is one of many alumni to have been honoured in this way.
Read more at: Behind the name
Reunions and events
Notices for reunions coming up and reports on recent gatherings.
Read more at: Reunions and events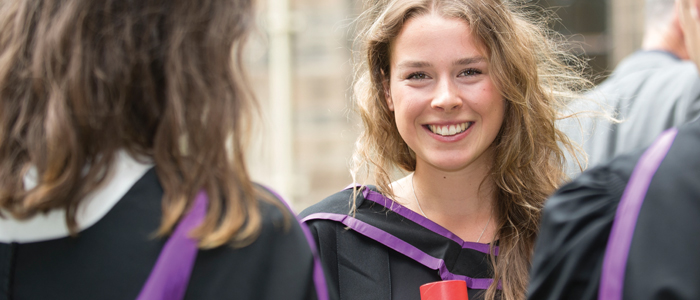 ‌
General Council updates
The next half-yearly meeting of the General Council takes place on Saturday 25 June in the Wolfson Medical School Building at 11am.
Read the report from the last meeting and catch up on the latest developments with the General Council Business Committee.
Read more at: The General Council
---