Campus development update
Issued: Tue, 07 Jun 2016 11:00:00 BST
The University's Estates and Buildings department has submitted the planning application for a Masterplan for the 14 acre former Western Infirmary site.
The outline planning consent for 'mixed-use University campus development' will allow us to develop state of the art learning, teaching and research facilities and offer commercial opportunities for development of Church Street.
The team are currently conducting land and building surveys on the site in preparation for a planning decision towards the end of September. The planning application represents a huge amount of work, not only outlining the Masterplan Design but also a comprehensive set of studies and plans for the site including, Design Guidance for future buildings on the site, a Conservation Plan, an Ecological Impact Assessment, a Cultural Heritage Impact Assessment and several others.
The deadline for public comments to Glasgow City Council is 24 June. The full application can be found online at: Glasgow City Council
The planning application for the Learning and Teaching Hub on University Avenue will be submitted to Glasgow City Council mid-June.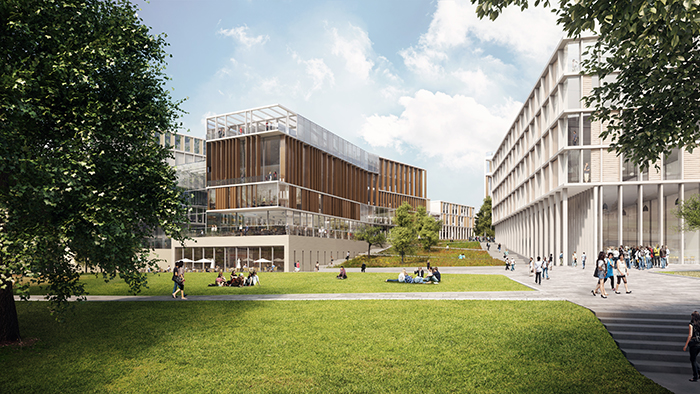 ---