Vote in this week's poll
For the last poll of 2016, we had to get a little festive! All votes are anonymous. Check next week's e-News for the results.
Do you have an idea for a poll? Send it to communications@glasgow.ac.uk and you could be featured in the New Year.
Results from the last two weeks' polls
Seems the average respondant is a swimmer or cyclist who likes to watch tennis or football! There were loads of interesting 'other' answers too, proving once again that we're a diverse lot.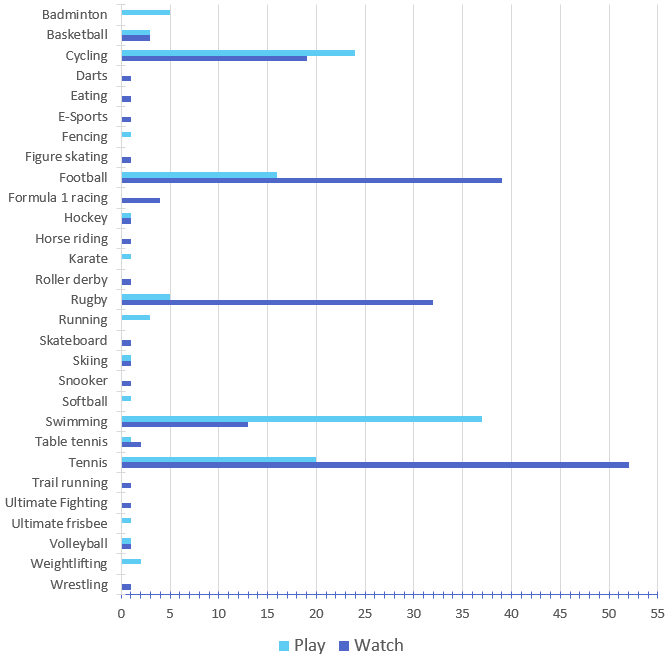 I‌f you're interested, you can download the results spreadsheet: Campus e-News sports poll results (Excel)
---
First published: 6 December 2016