Sweat off the Christmas sweets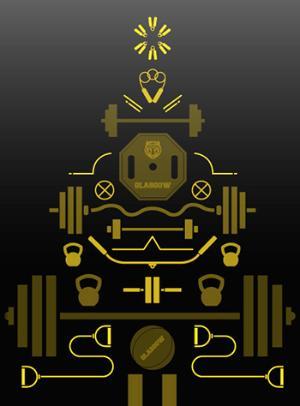 During the festive period there's a full activity programme on offer at UofG Sport, with a range of classes, drop-ins and club training sessions. With over 100 classes a week you really are spoilt for choice.
Dates: Mon 12 Dec 2016 to Sun 8 January 2017
For more details and to book, see glasgow.ac.uk/sport/whatson.
---
Semester 2 courses
You can also now book courses for semester 2, starting Mon 16 Jan 2017. Come along for Pilates, Squash, Swimming and Yoga, or one of the new courses for 2017:
Box Squad: 60 minutes packed full of boxing, kicking and conditioning – the ultimate workout. Our instructors are not just coaches, but also experienced fighters. Unleash your power, embrace your inner champion.
Strictly Ballroom: Want to dance like the stars from Strictly? Now is your chance! Learn a sizzling samba, a passionate Tango, a challenging Cha Cha or a Whirling Waltz. It is Strictly without the judges!
For more details and to book, see glasgow.ac.uk/sport/whatson/courses
---
First published: 5 December 2016