Biggest Ever Computing Science Course
A 'functional programming' MOOC run by the School of Computing Science has been hailed 'a great success'.
Supported by the Blended and Online Learning Development Initiative, Drs Wim Vanderbauwhede and Jeremy Singer in the School of Computing Science developed a Haskell massive open online course (MOOC) which has completed its first run.
More than 6000 students signed up to learn about functional programming via the FutureLearn.com online portal. 800 students completed the MOOC, which was based on the School's Functional Programming Level 4 (FP4) course. Current Honours and Masters students enrolled in FP4 also took the MOOC alongside their face-to-face classes.
Professor Frank Coton, Vice-Principal (Academic and Educational Innovation), said: "The Functional Programming MOOC was a great success. It was one of the first Glasgow online courses featuring significant technical content, and we were delighted with its broad appeal and the high levels of community engagement."
Find out more about the Functional Programming course on FutureLearn.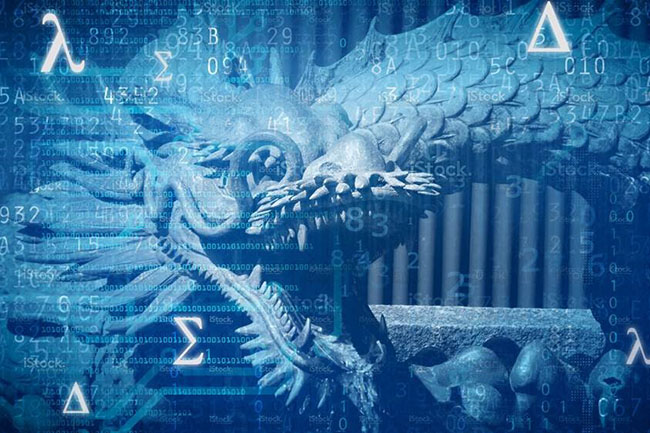 ‌
---
First published: 6 December 2016