Postgraduate programme Q&A sessions
The College of Science & Engineering recently held information sessions for postgraduate students looking to join us in September 2023.
If you missed the event or want to watch the presentations again, you can view the recordings on this page.
You can still sign up for a non-academic information session about studying at Glasgow, and watch our series of postgraduate taught taster lectures from our Future students page.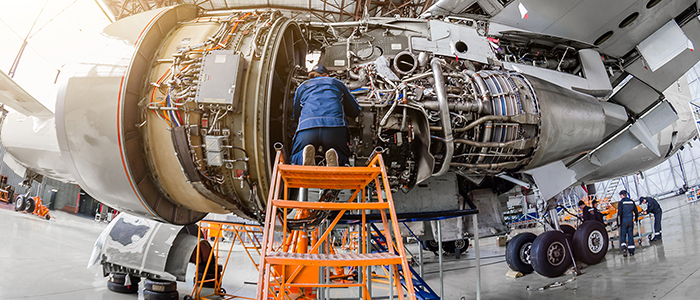 Engineering
This session covers:
MSc Aerospace Engineering / & Management
MSc Biomedical Engineering
MSc Civil Engineering / & Management
MSc Computer Systems Engineering
MSc Electronics & Electrical Engineering / & Management
MSc Electronics & Photonics Manufacturing
MSc Mechanical Engineering / & Management
MSc Mechatronics
MSc Medical Devices Engineering
MSc Nanoscience and Nanotech
MSc Product Design Engineering
MSc Robotics & AI
MSc Structural Engineering
MSc Sustainable Energy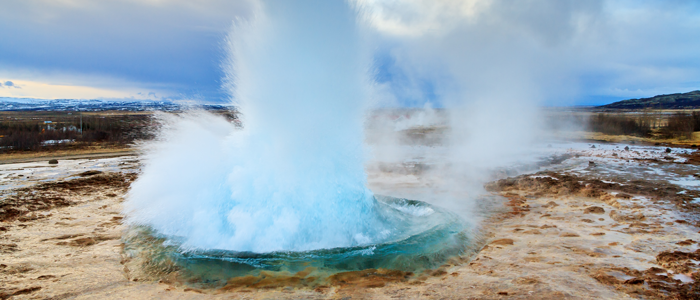 Geographical & Earth Sciences
This session covers:
MSc Earth Futures: Environments, Communities, Relationships
MSc Environmental Futures: Sustainable Systems
MSc Geoinformation Technology & Cartography
MSc Geomatics & Management
MSc Geospatial & Mapping Sciences
MSc Human Geography: Spaces, Politics, Ecology