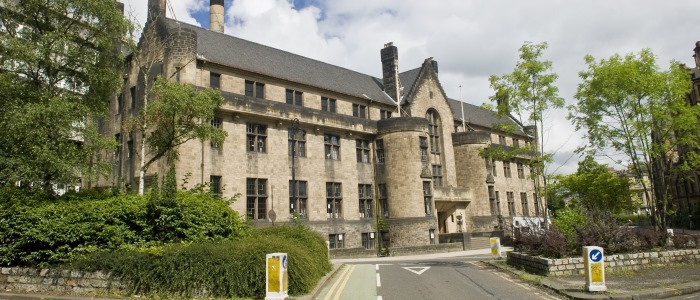 Glasgow University Union (GUU)
The Glasgow University Union (GUU)
The Glasgow University Union (GUU) is the second of our two student unions and one of our four student run bodies; the Student Representative Council (SRC), Queen Margaret Union (QMU) and Glasgow University Sports Association (GUSA).
It was founded in 1885 and like the QMU, any student can become a member here.
The GUU has a proud tradition of debating with its Debating Society winning the World University Championships 5 times and the British championships 16 times.
GUU has catering outlets, no fewer than 9 bars, two libraries, café and coffee shop, function rooms for society dinners and balls, debating/theatre space, billiards/ snooker room and bar, also the HIVE nightclub.
The Gilmorehill Building which is on the opposite side of the road to the GUU is where film and television students study. It features a fully-equipped cinema as well as a film studio and theatre performance space. Performances, public talks, and film festivals are held here as well.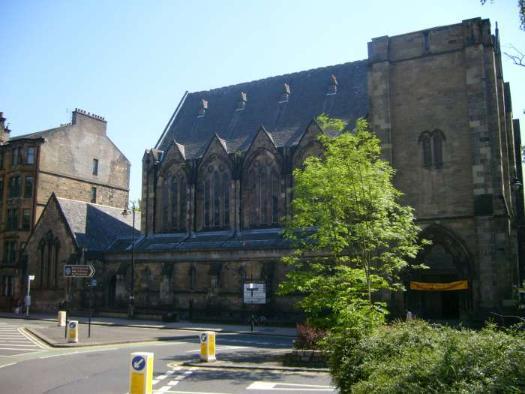 To Continue: Continue on University Avenue and cross the road at the first set of traffic lights, our final stop Pearce Lodge is on the left