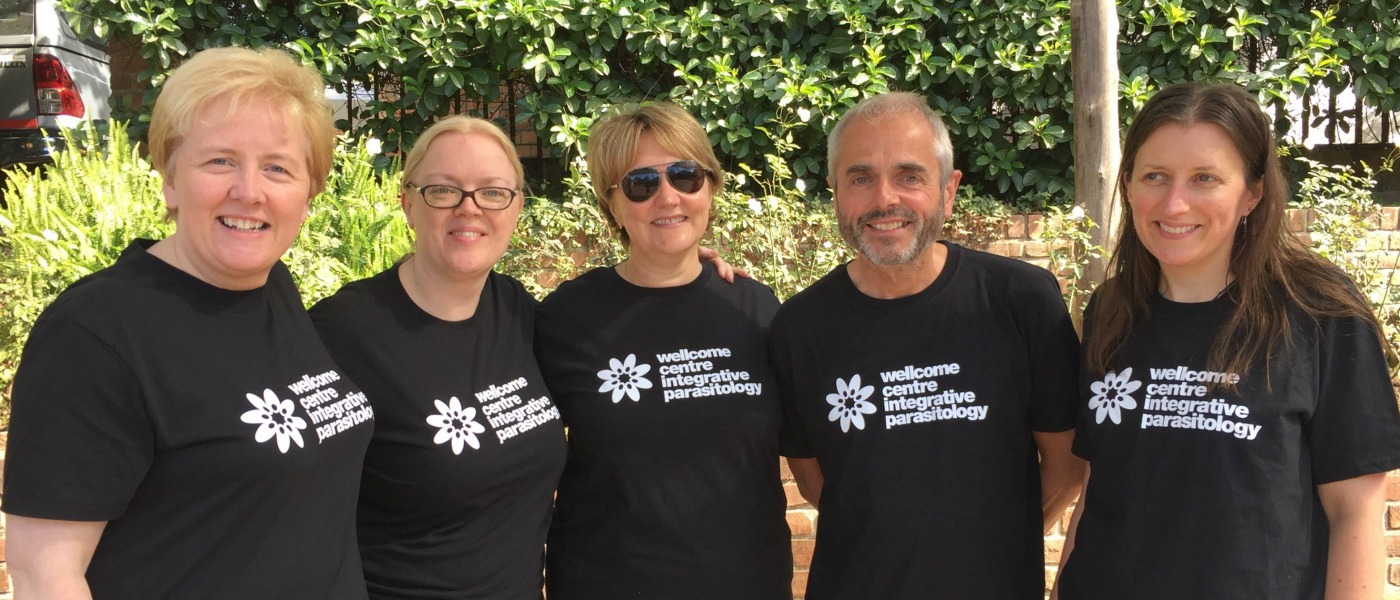 A global outlook thanks to Erasmus
The European Union's Erasmus+ programmes have made a significant contribution to our global outlook as a university.
The opportunity for our staff and students to travel and spend time with international higher education institutions is invaluable, as is our opportunity to host visits from our colleagues around the world.
Top 5 in the UK
In June 2019, we secured a €1.5 million Erasmus+ International Credit Mobility (ICM) grant, placing us in the top five of UK universities for grant awards. This will allow 358 staff and students to benefit from spending time abroad.
Erasmus in action
An ICM grant facilitated staff mobility in support of our pioneering partnerships in Malawi. A delegation visited strategic partners including the College of Medicine, University of Malawi and the Malawi Epidemiology & Intervention Research Unit to strengthen links and collaborations, including setting up a new first of its kind microscope at University of Malawi's Blantyre Blantyre Research Facility.
Professor Thomas Evans, one of the lead researchers on the visit said: "These visits have significantly strengthened our partnership and will allow us to develop our joint ventures more effectively."
Project administrator Alex Mackay further explained: "The trip gave all who took part a greater insight into the working environment of colleagues in Malawi. A more in depth understanding of in-country challenges, policies and strategies adds to better working methods and raises opportunities for all partners.
"The trip was so successful we would hope to recreate a similar exchange with other strategic overseas partners. ICM funded exchange visits are valuable as they foster mutual learning and incentivise staff to work together for the greater good."
Our ongoing commitment
Regardless of what happens beyond Brexit, we will continue to foster partnerships and bilateral relationships that will help to facilitate sustained student and staff mobility.
"Our commitment to the values of the Erasmus programmes remains undiminished", explains Rachel Sandison, Vice Principal External Relations. "We joined the Universities UK Stand Out campaign very early on to further promote the benefits of mobility and we continue to lobby the Government to either continue the UK's participation in the Erasmus+ programme or at least create an alternative mobility scheme.
"We will continue to look for new ways to offer students and staff international perspectives, peer learning and collaboration at a global scale and look forward to welcoming our international higher education community here in Glasgow."
"We will never cease to be a European University"

As #BrexitDay approaches @UofGVC shares his thoughts on what the impact of Brexit will be and what the future holds. #TeamUofG

Watch the full interview https://t.co/3d4xU1bFXR pic.twitter.com/9HCfLOvscU

— University of Glasgow (@UofGlasgow) January 27, 2020
First published January 2020.