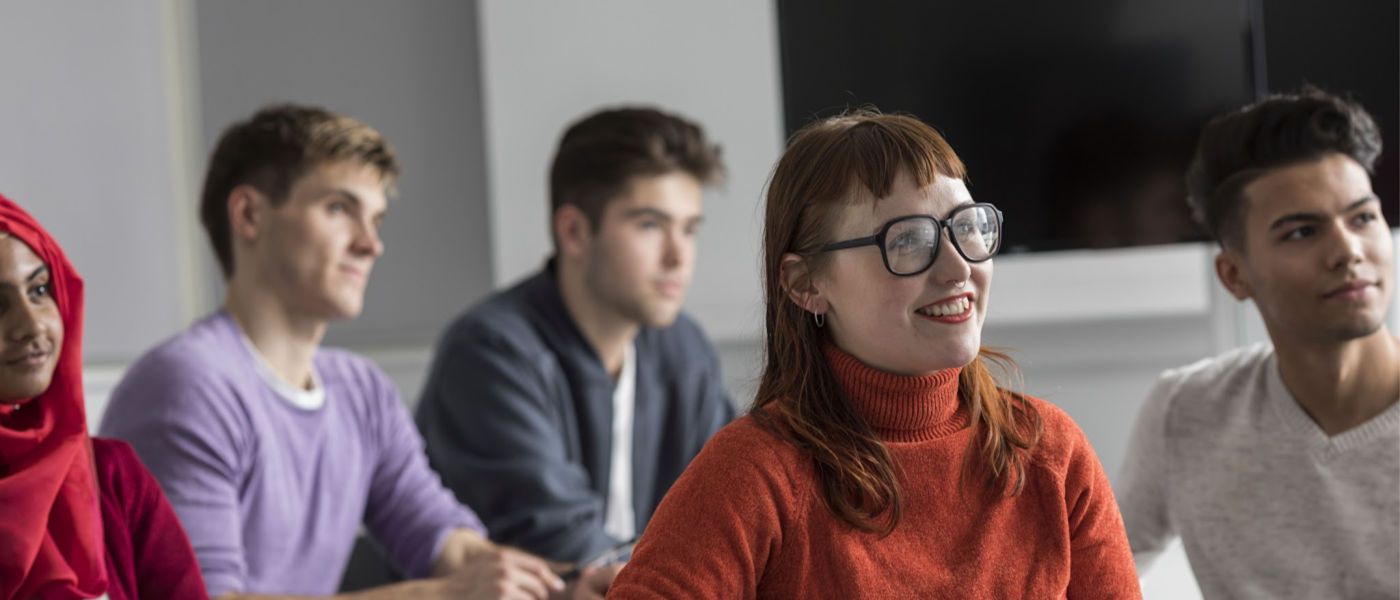 Education makes a huge difference to people's lives.
Over 25% of our students come from the 40% most deprived areas in Scotland. We are firmly committed to ensuring that financial restrictions will never be a barrier to the brightest and best succeeding with us. With your support we are able to offer all levels of scholarships to students from a wide variety of backgrounds.
A scholarship is a gift with great impact that will resonate into the future. For many of our supporters the ability to help individuals to achieve their potential is a very rewarding experience.
Scholarships can
raise the aspirations and unlock the potential of talented young people from any background, from anywhere in the world.
attract talented students who then go on to contribute to Scotland's global success, enhance the productivity of the Scottish and UK economies and increase Scotland's cultural diversity.
give students the opportunity to advance knowledge and technology for the improvement of life for everyone.
build on the great tradition of philanthropy which over hundreds of years has helped Glasgow make an impression on the world.
‌‌‌‌Supporting scholarships at Glasgow, will ensure that Glasgow continues to attract students of ability and potential from a broad socio-economic base throughout the UK. It will also provide students with the opportunity to study abroad and give them the skills they need to succeed in our new global economy.
Help today's generation of world changers to succeed.