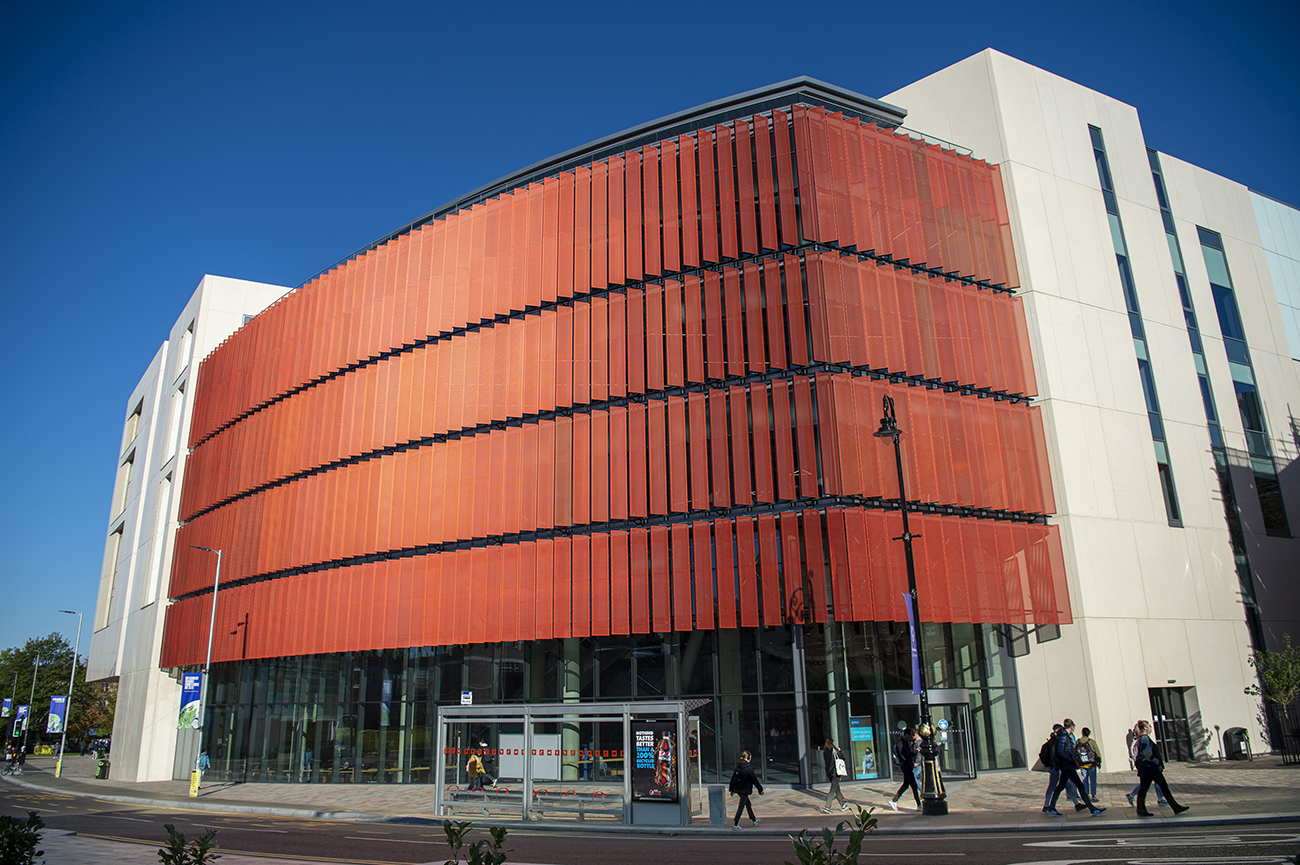 James McCune Smith Learning Hub
Help our students to reach their full potential.
We aim to nurture talent and to provide the best environment in which our students can thrive.
‌The new James McCune Smith Learning Hub will be an inspirational and diverse learning space that will help provide our students with the support they need to succeed.
This flagship development will be a creative environment, combining flexible study and social learning space with multi-styled and technology-enabled teaching. Around the clock access to this building will ensure that it is possible to succeed regardless of background or circumstance.
Inspiring and nurturing our world changers of tomorrow, by providing them with high-quality teaching facilities and the financial support to access them, is at the very heart of our campaign.
Help today's generation of world changers to succeed.