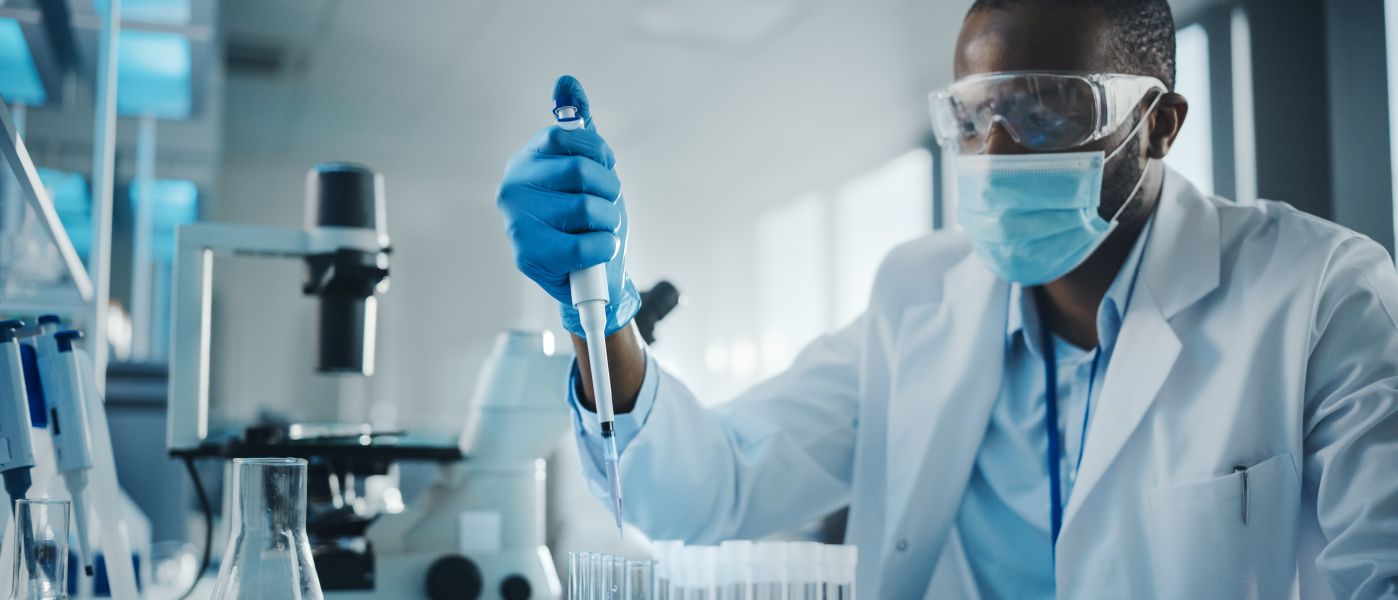 BRAIN TUMOUR RESEARCH FUND
The Brain Tumour Research Fund supports research in and around Glasgow
The Brain Tumour Research Fund is extremely important because it allows us to undertake our research projects quickly and efficiently, without having to go through the lengthy process of applying for external funding. A lot of our research is funded by large organisations such as Cancer Research UK and the Medical Research Council but the Brain Tumour Research Fund helps support smaller research projects that would not necessarily get funding from these larger organisations.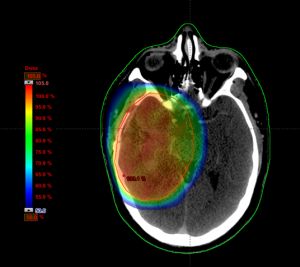 These smaller projects often produce very valuable findings. These findings greatly increase the chances of us getting large scale funding to take the projects forward and means a small donation can eventually lead to an important research project that has a real chance of improving outcomes for patients.
The fund also enables doctors, nurses, radiographers and other medical staff who treat brain tumour patients to get involved, not just scientists. This makes a real difference to the overall quality of the research programme because these staff members have a deep understanding of the patient experience and can make sure that new research projects are asking relevant and important questions.
Our on-going and proposed research projects include:
Laboratory research investigating whether new drugs can be combined with radiotherapy to improve brain tumour cure rates without damaging the normal brain.
Laboratory research investigating whether the 'tumour microenvironment' causes or contributes to resistance of brain tumours to radiotherapy and chemotherapy. Possible adverse features of the tumour microenvironment include low oxygen levels, abnormal blood vessels and inflammation.
Clinical research using sophisticated forms of MRI scanning to predict where brain tumours are most likely to recur after radiotherapy, with a view to intensifying treatment to these areas.
Clinical research using advanced radiotherapy technology to test whether new techniques can reduce damage to the normal brain, and whether this makes a difference to patient's quality of life in the longer term.
Neuropathology research using the Glasgow Brain Tumour Tissue Bank to identify whether the levels of certain molecules in brain tumours can be used to predict how well the tumour will respond to treatment. If a particular molecule is shown to predict a poor outcome, this research will link up with the laboratory studies to identify ways of targeting these molecules.
Psychological studies investigating how best to support patients and their families before, during and after treatment.
Members of the team also attend national and international conferences where they present their research findings, keep up to date with the latest advances, and form productive partnerships with researchers in other parts of the world.