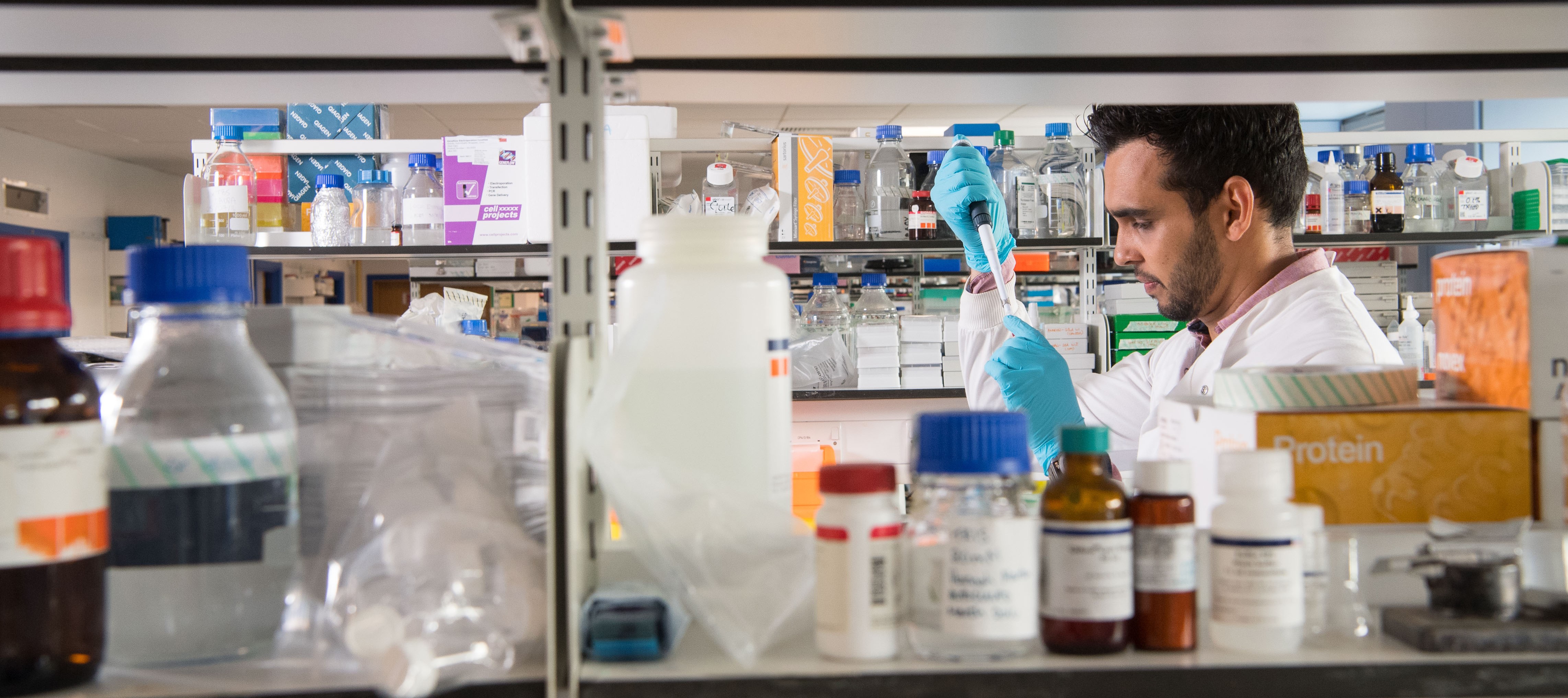 The Medical Fund
The College of Medical, Veterinary and Life Sciences at the University of Glasgow has an outstanding reputation for the quality of education it provides through the Medical School, and as a major centre for world class research into the diseases and conditions that affect many of us and our loved ones. Help us continue this tradition!
Through the Medical Fund you can support areas of medical research you care about. You can choose to support 14 key research themes, including:
Heart Disease
Immune & Inflammatory Diseases
Cancer
Public Health & Wellbeing
Diseases of the Nervous System
You can also support Medical Education, Dentistry, Nursing and the General Medical Fund.
By donating to the Medical Fund, you are supporting research into a wide spectrum of diseases and helping us to attract the brightest students and best staff to Glasgow. Your donations allow us to work on improving diagnosis, producing more effective treatments, and supporting disease prevention. Thank you.