Completing your evaluation form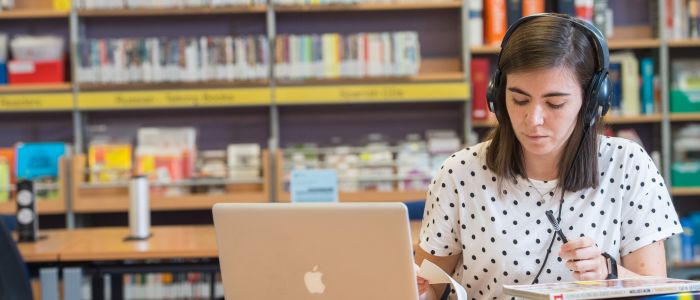 Now you have received funding from the Chancellor's Fund, the Advisory Board will ask you to complete an evaluation form. The evaluation form will then be submitted to the Board Members at the next meeting.
The Chancellor's Fund can only continue to support these incredible projects with the generosity of our alumni and friends of the University. It is important we keep them updated about what their support has achieved. We ask that you take the time to complete this form and send over any images, videos or media that you are happy to share. This will ensure that we can continue to inspire donations and fund as many projects as possible.
You will be contacted close to the Advisory Board meeting asking you to complete the form. We appreciate you taking the time to complete this.