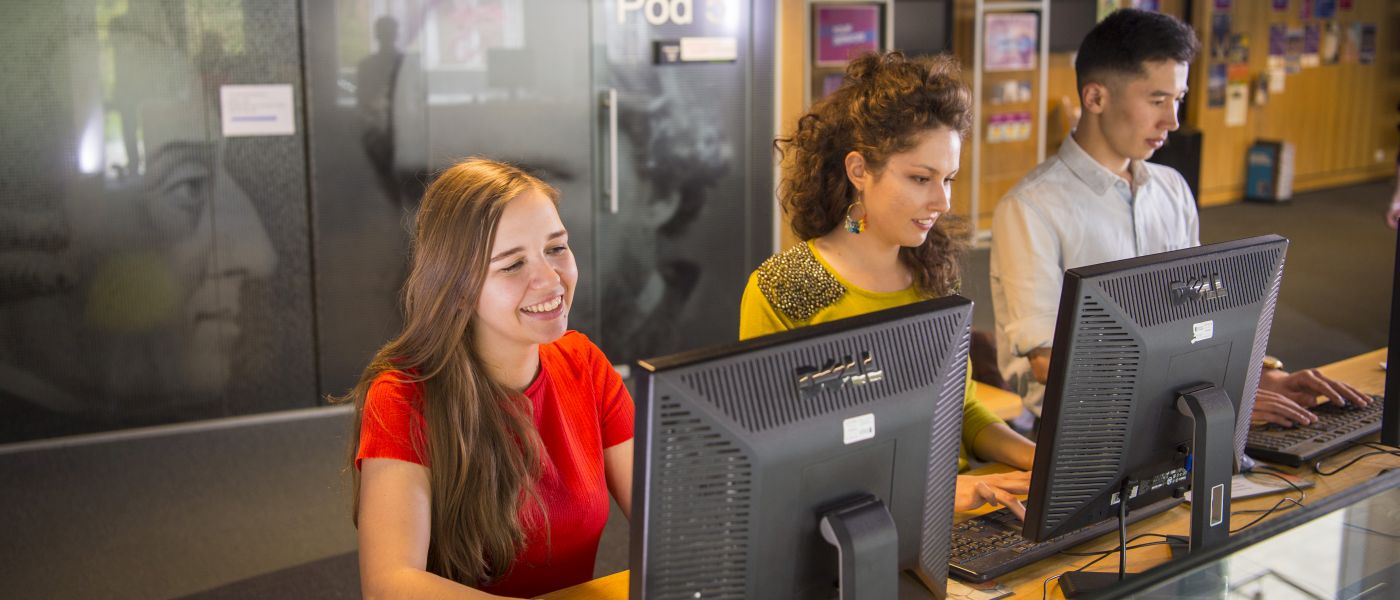 Staff and students of the University of Glasgow are welcome to apply for project funding through the Chancellor's Fund.
All applications must align with the strategic aims of your College or Service and must be signed by your Head of College/Service.
Please note the application deadlines and :
College of Arts should be submitted to Arts College Office (via Head of Schools) by 17 September 2021
College of Medical, Veterinary and Life Sciences should be submitted to MVLS College Office by 17 September 2021
College of Science & Engineering should be submitted to School Offices by 17 September 2021

College of Social Science should be submitted to School Offices by 24 September 2021
For University Service applications should be submitted to the Development and Alumni Office by 01 October 2021
Return completed applications, which include a brief description of your project, to your College or Service by email.
Due to current circumstances we suspect the upcoming meeting of the Chancellor's Fund Board will not go ahead in person but instead virtually. If this causes any delays to the decision making process, we will keep you informed. For more information or if you have any questions please email alumni@glasgow.ac.uk.