What Is A Lab?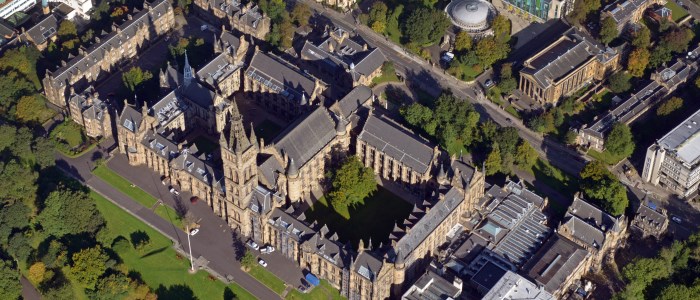 A Lab is made up of a group of researchers with a common theme, methodology or topic of enquiry. The purpose of a Lab is to bring researchers together in productive groups to support high quality research, collaborative projects, grant applications, and knowledge exchange or impact activities.
Labs can include PGR students, postdoctoral researchers and staff at the University, or at associated organisations such as the Hunterian museum. External participants can be involved through events and workshops. Co-directors of Labs can work together using our shared Moodle.
Several of our Labs are participating in the University's 'Dear Green Bothy' programme of free public events and activities demonstrating the vital role played by the arts and humanities in understanding and addressing climate emergency, which is organised in relation to Glasgow's hosting of COP26.