COLLEGE OF ARTS GRADUATION
Congratulations Class of 2021!
Congratulations World Changers!
What's Next?
Graduation represents a huge milestone in your academic career but we know that your journey isn't over yet! Our recent graduates have gone on to pave the way in leading Arts and Humanities industries and research areas. We want to know what's next for you, tag us in your stories and graduation photos and videos using @UofGArts or #UofGArts21.
We know that deciding what's next after your degree is a challenging and important decision and we're here to support you. Whether you decide to embark on the next stage in your academic career by delving into research or are ready to take your first steps in an Arts career we are here to help.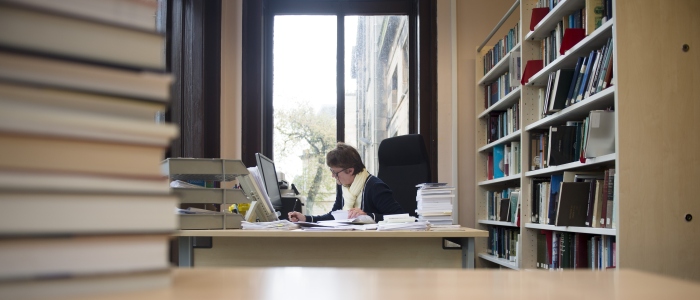 Careers Support
We have a fantastic careers service who are here to support you even after you graduate.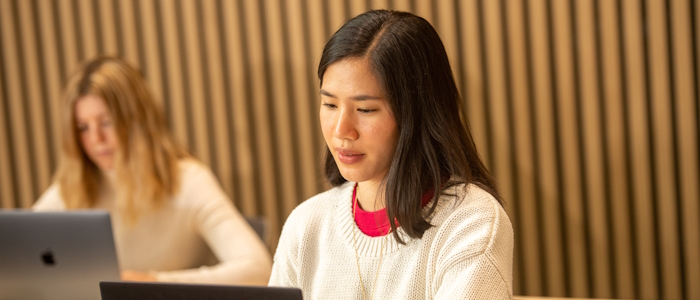 Postgraduate Study
Finished your undergraduate degree and thinking of undertaking further study? We have an excellent range of Arts and Humanities Masters programmes to chooses from.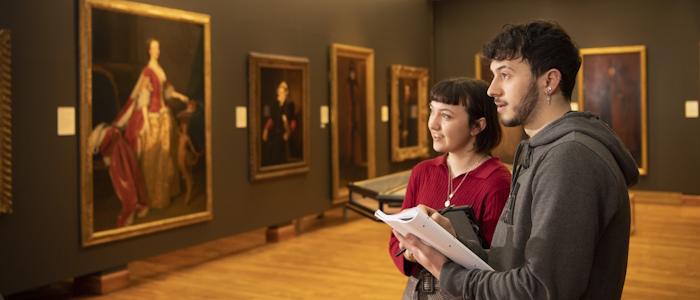 Research Opportunities
The College of Arts has world-leading research facilities in a multitude of Arts and Humanities disciplines.
How well do you know UofG?
How much do you know about the crest and motto of the UofG coat of arms? If you've ever wondered what the words in the motto mean or what each image in the crest symbolises, we've got you covered. Read on to find out more!
The University's motto, Via Veritas Vita, is Latin and means "the Way, the Truth, the Life". The crest depicts the Book of Learning and the University's silver mace, as well as a bird, tree, bell and fish – elements commonly associated with the 4 miracles performed by St Mungo (known as St Kentigern in England and Wales) St Mungo is the founder and patron saint of the city of Glasgow.
Think you know your stuff? Take the quiz to test your knowledge!