Alumni Spotlight Series
Bite-size career tips from UofG professionals
Rakasree Basu
Rakasree Basu (MsC 2022) is a founder (Frames Per Second Films) and producer, who specialises in Indian co-productions, often with Nordic countries. She is a Creative Industries and Cultural Policy alumna, British Council Creative Economies Scholar, and India-UK Arts Advocacy Ambassador.
Brian McBride
Brian McBride is the former Amazon UK CEO and new president of the Confederation of British Industry. He is Chairman at The Trainline PLC and NED at Abrdn (Standard Life Aberdeen). He is also Lead Non-Executive Director on the Board of the UK's Ministry of Defence, a UK Government appointment. He is also a Senior Adviser with Scottish Equity Partners.
Ben Mervis
Ben Mervis is a respected food historian, researcher, and author. After graduating, he moved to Copenhagen and worked at 3 Michelin Star Restaurant Noma. He was worked as a contributor and researcher on Netflix's Chef's Table, and is founder of magazine Fare which he started in 2017. In 2022, he released his first book, 'The British Cookbook', authentic home cooking recipes from England, Wales, Scotland, and Northern Ireland.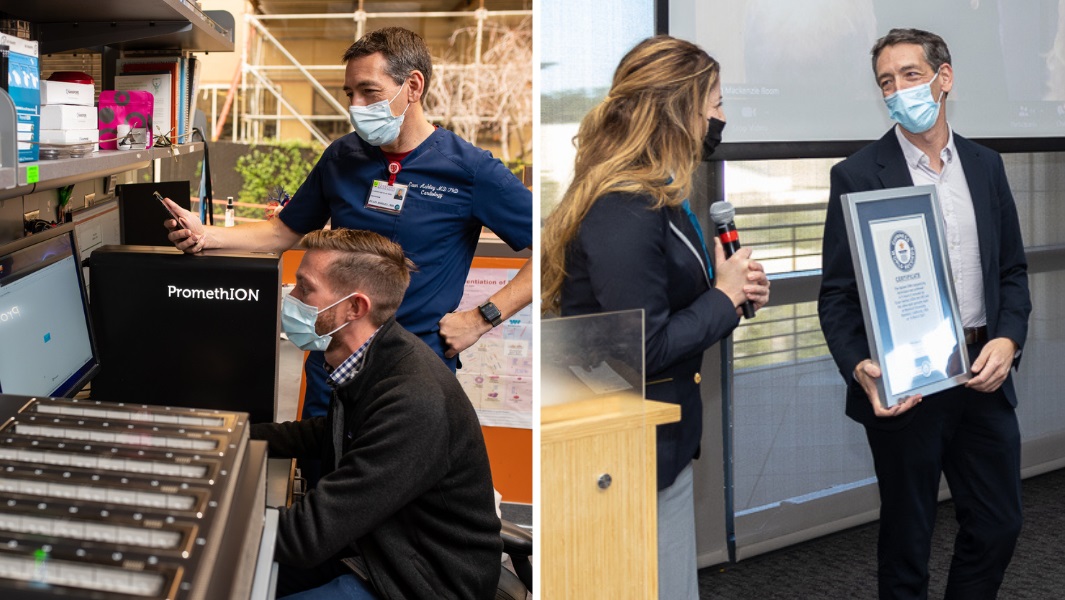 Euan Ashley
Dr Euan Ashley is Professor of medicine and genetics & associate dean at Stanford University, where his group is focused on the science of precision medicine. In 2010, he led the team that carried out the first clinical interpretation of the human genome. He is cofounder of three companies, and in 2021 released his first book 'The Genome Odyssey — Medical Mysteries and the Incredible Quest to Solve Them. Dr Ashley and his team are also the World Record Holders for the fastest genome sequencing.
Jason Leitch
Jason Leitch is Scotland's National Clinical Direct the Scottish Government. In 2020 he burst onto the public scene when he played a key role in communicating public health messages to the country throughout the COVID-19 pandemic. He has become one of the most familiar faces on Scottish television screens over the past two years, thanks to his ability to convert complicated scientific information into a clear and understandable form for the general public.