2024 International Summer School
Applications will open in January 2024
Welcome to the University of Glasgow International Summer School. Come and spend the summer with us! Applications will open in January 2024.
Each year, we welcome students from across the globe, to study at a world-leading, top 100 university. Coming to Glasgow is your opportunity to experience study in an international setting, gain credits and immerse yourself in Scottish culture.
We offer a modern learning environment in one of the world's friendliest cities, with the main campus nestled within Glasgow's West End, home to cafés, bars, restaurants, vintage boutiques and cultural attractions.
Our courses are delivered by world-renowned academics in state-of-the-art study spaces. Alongside this, our social and cultural programme showcases Scotland and its culture, including weekend trips and an introduction to Scottish ceilidh dancing!
If you have any questions, please contact us: internationalsummerschools@glasgow.ac.uk
Summer Research Projects
If you are a student from one of our partner institutions and are interested in our Summer Research Projects, please see the '2024 Partner Courses' box below.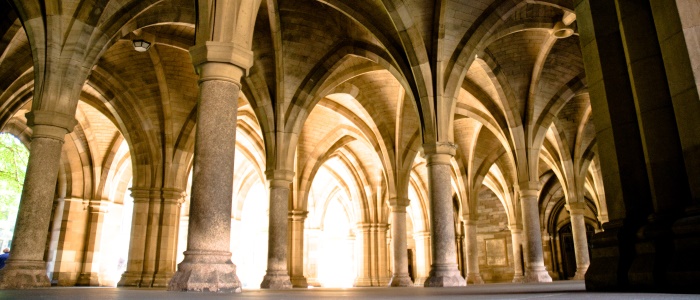 2024 Partner Courses
We will host courses for students from our partner institutions. More information: