Dr Charlotte Pearson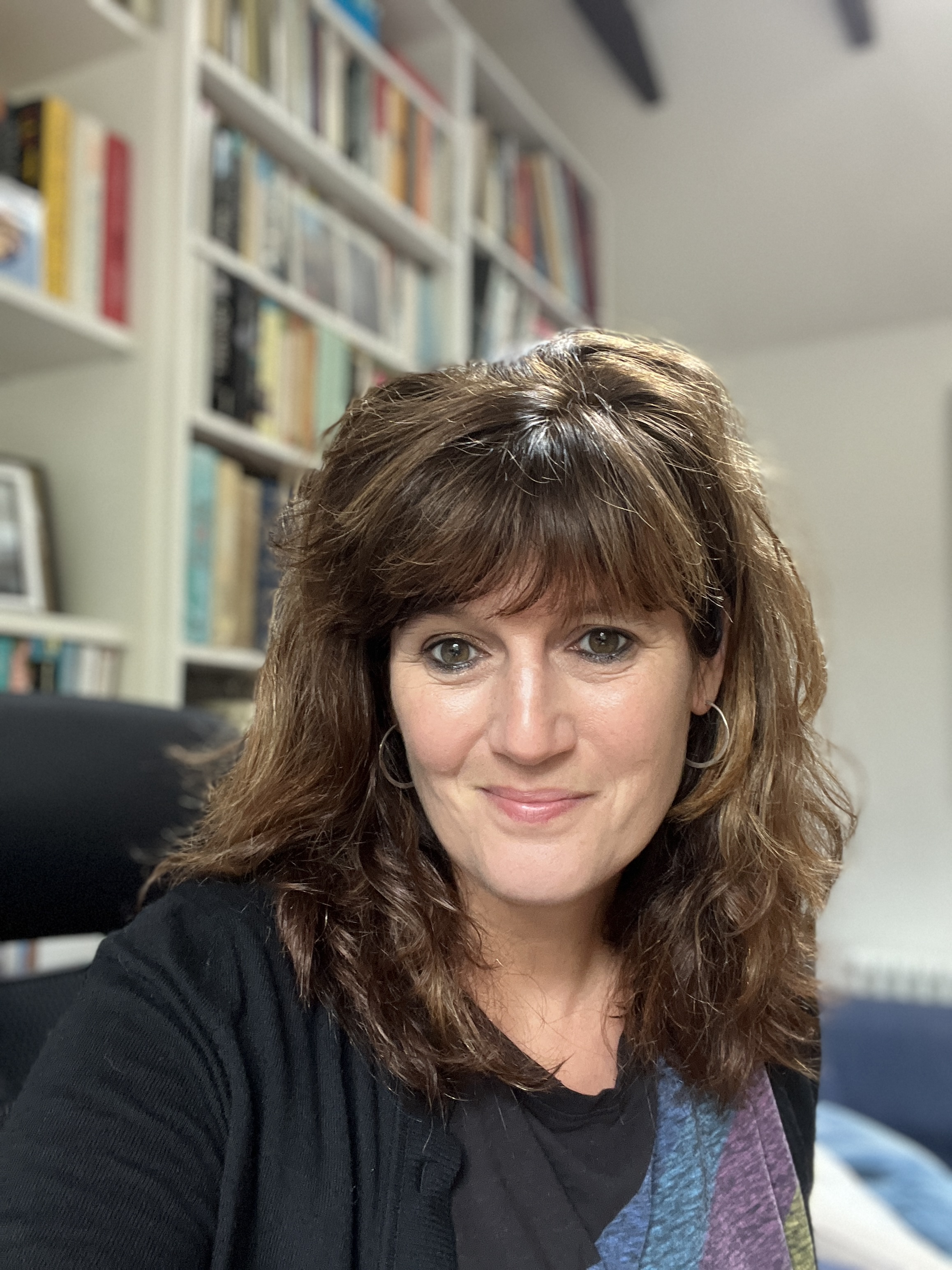 R210 Level 2, Urban Studies, 26 Bute Gardens, Glasgow G12 8QQ
Dr Charlotte Pearson
Senior Lecturer (Urban Studies)
Lecturer (Institute of Health and Wellbeing)
Associate (School of Medicine, Dentistry and Nursing)
My research interests focus on policies which promote independent living and equality for disabled people. I am currently exploring these themes in relation to the impact of the austerity measures in relation to the social and economic position of disabled people and legislation relating to the integration of health and social care.
In addition, my wider work has included analyses of cash payment models. This has included work on the personalisation agenda across social policy, notably through direct payments and self-directed support.
An In-Depth Examination of the Implementation of the Disability Equality Duty with N Watson and K Stalker (University of Strathclyde)
Office for Disability Issues - part of Department for Work and Pensions
2008
£120,000
The implementation of direct payments for people who use care services with S Riddell (University of Edinburgh) and N Watson
Scottish Parliament Information Centre for the Health Committee
2006
£28,650
Disabled People and Direct Payments: A UK comparative study with S. Riddell (University of Edinburgh), C. Barnes, G. Mercer and M. Priestley (University of Leeds)
Economic and Social Research Council
2006
£216,849.
Current research students
Kainde Manji
Thesis title: Understanding the impact of welfare reform on equality groups in Scotland
Sponsor: Scottish Government/ESRC
Duration: 2012-2015
Joanne Brown
Thesis title: Behaviour change in action for disabled benefit recipients
Sponsor: ESRC
Duration: 2013-2016
Past research students
Aizan Amin
Thesis title: Environmental and cultural barriers experienced by women with physical disabilities in Malaysia
Sponsor: Association of Commonwealth Universities
Duration: 2011-2014
Filippo Trevisan
Thesis title: Disability, the internet and participation
Sponsor: ESRC
Duration: 2009-2013
Chris Warburton-Brown
Thesis title: How does Mum manage? Investigating the financial circumstances of mothers in lower incomes working families
Sponsor: ESRC/DWP
Duration: 2006-2011
Victoria Williams
Thesis title: Obesity, Food Choice and Body Image in Adults with Learning Disabilities
Sponsor: ESRC
Duration: 2006-11
Undergraduate
Postgraduate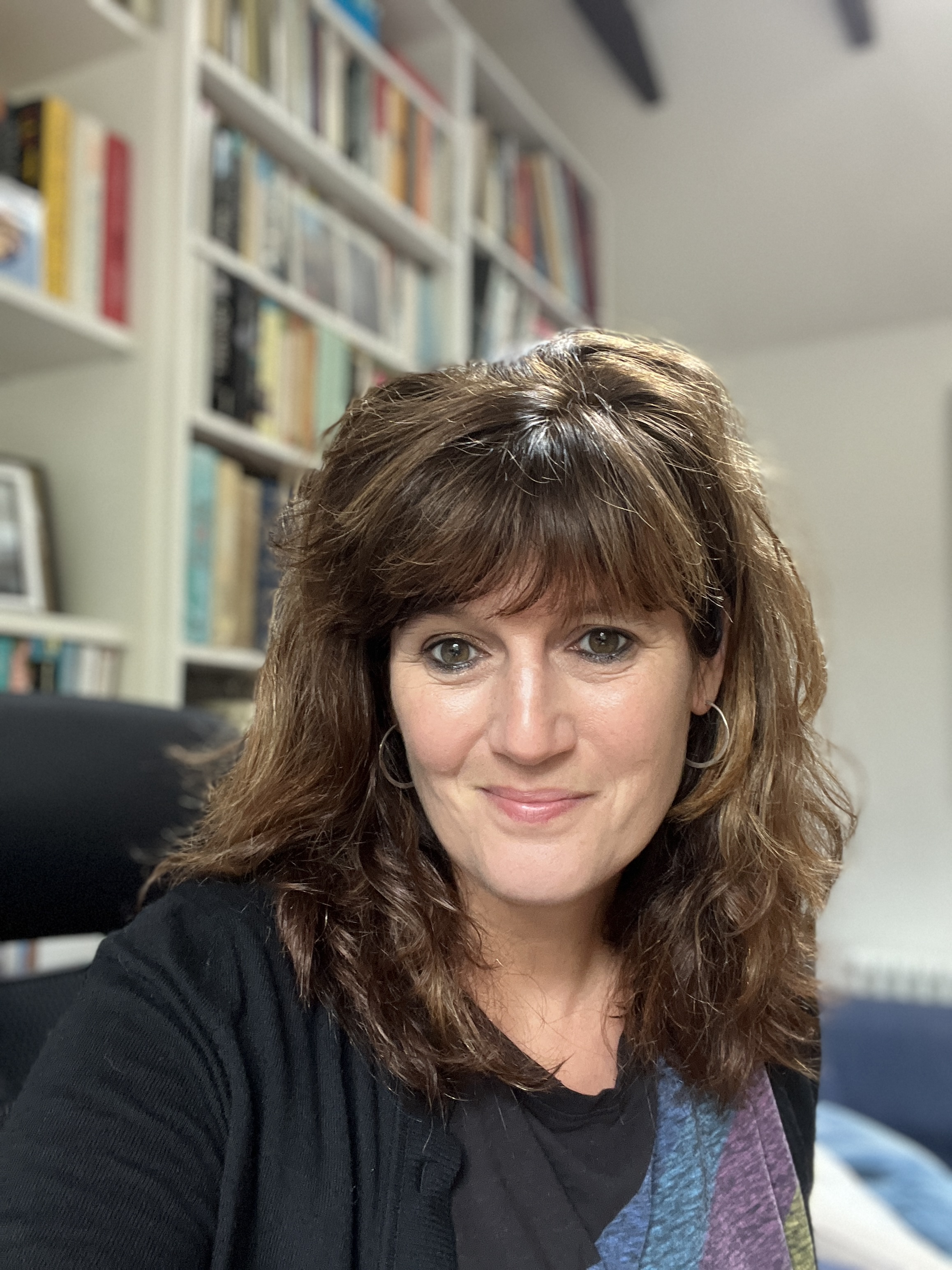 R210 Level 2, Urban Studies, 26 Bute Gardens, Glasgow G12 8QQ