Nuffield Research Placements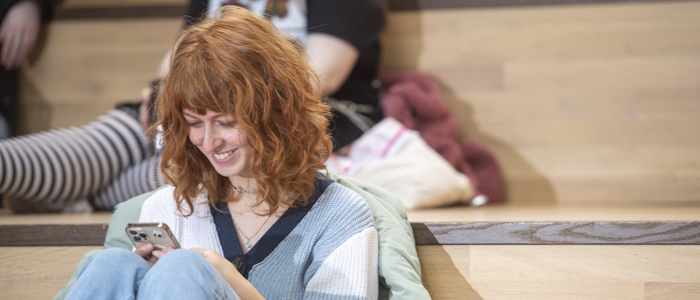 The University of Glasgow Q-Step Centre is a provider for the Nuffield Research Placement program, a UK-wide program that offers over 1,000 students each year the opportunity to work alongside professional scientists (including quantitative social scientists). Students in the first year of a post-16 science, technology, engineering and maths (STEM) course studying at a state-maintained school or college in the UK are eligible to apply and take part in this program.
The majority of Glasgow Q-step placements go to students from low-income households in Scotland and to students who do not have a family history of going to university. Glasgow Q-step is committed to widening the participation of students from disadvantaged backgrounds and strives to forge strong links with schools and colleges in Scotland in order to develop the next generation of social scientists. The research placement program is part of our mission to widen our public engagement and outreach work.
Placements run during the summer holidays and student projects involve quantitative social science research and analysis. Students may work in an office-space, laboratory or work remotely while doing some fieldwork. Glasgow Q-step is committed to encouraging STEM orientated students to think about a social science career using their maths and stats skills. Glasgow Q-Step offers students the opportunity to develop research/professional experience in this field.
Glasgow Q-step offers 4-5 placements per year to successful applicants during a 4 week period in the summer.
If you are currently at school/college and are interested in applying for a research placement please visit: https://www.nuffieldfoundation.org/student-applicants
For more information on the University of Glasgow Q-Step Nuffield Research Placements, please contact; Dr Lito Tsitsou