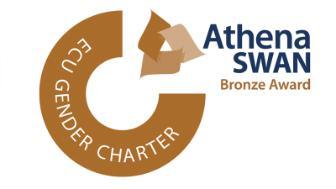 Athena Swan
Athena SWAN is a national charter mark that recognises the advancement of gender equality in higher education, encompassing representation, progression and success for all.
The School of Social & Environmental Sustainability received its Bronze Award in October, 2017
The Athena SWAN Charter is based on ten key principles. By being part of Athena SWAN, institutions are committing to a progressive charter; adopting these principles within their policies, practices, action plans and culture.
The University has policies and guidance on diversity, equality and inclusion issues here.
Find out more about Athena SWAN and The University of Glasgow
The University of Glasgow is committed to promoting equality in all its activities and aims to provide a work, learning, research and teaching environment free from discrimination and unfair treatment.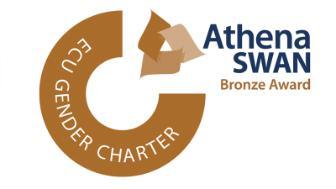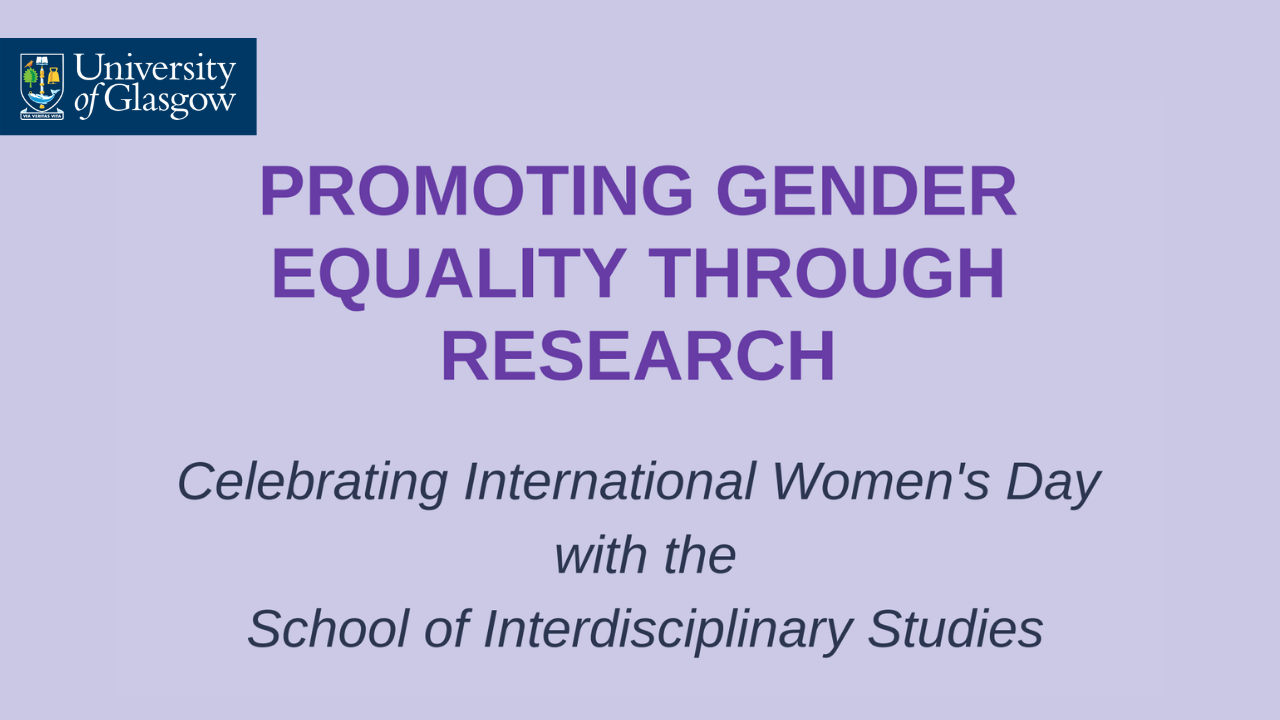 Promoting Gender Equality Through Research - IWD 2021
Celebrating International Women's Day with the School of Interdisciplinary Studies; an afternoon of talks on gender-based research. Showcasing four projects featuring staff from the School of Interdisciplinary Studies as well as other international institutions, including a Q&A and discussion on promoting gender equalities through research.
The speakers include: Dr Kasia Borkowska, Dr Nancy Njiraini, Dr Amina Kamando, Dr Lavinia Hirsu, Dr Lizanne Henderson, Dr Tara Shirazi, and Dr Anna de Jong.
University Policies and Guidance on Diversity, Equality and Inclusion Issues