150th Anniversary Celebrations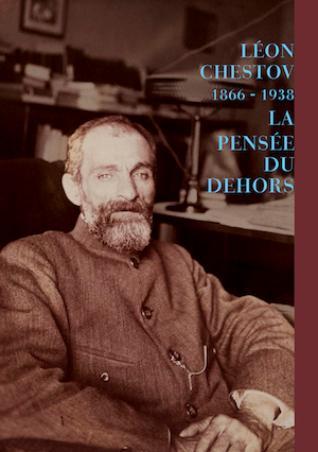 To celebrate the philosopher's 150th anniversary, the Lev Shestov Studies Society organised the first retrospective exhibition devoted to his life and work at the Mairie du 6e in Paris from the 23rd March to the 9th April 2016. The opening ceremony took place on the 24th March from 6pm and was followed by a classical music concert and a cocktail reception.
The catalogue of the exhibition was available at the opening ceremony and throughout the run of the exhibition. This volume, including several essays by specialists of Shestov, Fondane and Blanchot (Isabelle de Montmollin, Agnès Clerc, Keri Bentz, Michel Carassou, Eric Freedman, Benjamin Guérin), a hommage to Shestov by famous anthropologist and explorer, Jean Malaurie, and an illustrated biography of Shestov by Ramona Fotiade, with more than 200 illustrations, most of which have never been seen before, was published with the Bruit du Temps publishers in February 2016.
A short documentary film, co-produced by the Lev Shestov Studies Society and Passagers Productions, was shown during the exhibition and will soon be available for viewing on the web. For more information please contact us.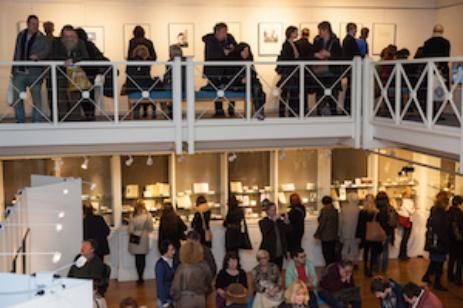 ‌