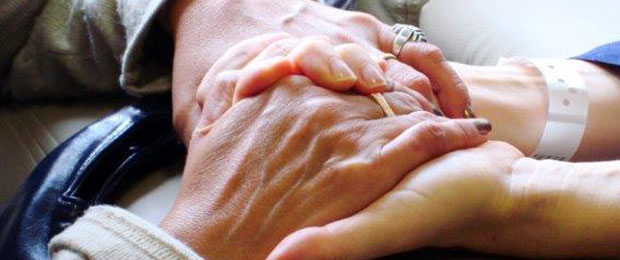 Postgraduate nursing programme
For prospective nursing students - impact of COVID-19
The situation with COVID-19 is extremely challenging and continues to be fast-moving. We hope that you, your friends, family and fellow students are safe and well.
The safety of our University community is our priority, in all that we do and we have been trying to provide as much information as we can about how we are adapting to these difficult circumstances.
Following the cancellation of this summer's exam season in the UK and internationally, we fully appreciate the concerns of all prospective UofG nursing students and their families, surrounding the award of qualification grades for this year and the impact on applications.
Whilst we anticipate that relevant adjustments will be made by awarding bodies/exam boards, the precise mechanisms for doing this are not yet agreed. We will monitor any updates received from government departments and contribute to the discussions between the various awarding bodies, schools, other universities and partner organisations so that we can do our utmost to ensure that no prospective student is disadvantaged.
In the meantime you may wish to view the FAQs for offer holders and prospective students on the University webpage which are being regularly updated: https://www.gla.ac.uk/myglasgow/news/coronavirus/faqs/#
We look forward to welcoming you as part of our new intake of students to the School of Medicine, Dentistry and Nursing for 2020.
Nursing: nursing-sch-admissions@glasgow.ac.uk