Strictly Come Dentists A Big Hit
Published: 25 March 2015
Staff and Students Gathered in Maryhill Community Central Halls on the 27th February for the second edition of Glasgow Dental School's Strictly Come Dentists.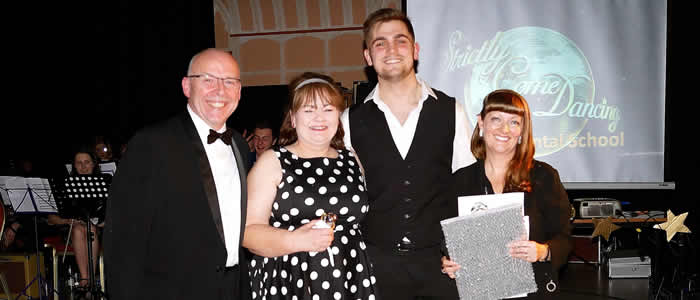 Friday 27th February was the night of the hotly anticipated Strictly Come Dentists event at Maryhill Community Central Hall. 7 couples, a mix and staff and students from the Dental School, danced their socks off to compete for the trophies and title of Strictly Champions 2015!
The room looked resplendent and the buzz was felt throughout the venue. Hosted and judged by staff also, the event was another night of great fun held by the GDSS. The video VTs went down a storm and the dances were not only hilarious, but of great quality also!
Despite sme difficulties with sound interrupting the evening, the night was still a fantastic success thanks to the endeavour of some current and past GDSS members and the initiative of the live band, made entirely from students! The winning couple of Alan Davies (BDS5) and Anne Strachan (Level 5 Head Nurse) were deserved champions with their lively rendition of a jive and Charleston; the support for two of them almost blew the roof!
We would like to say a massive thank you to all involved and keeeep dancing!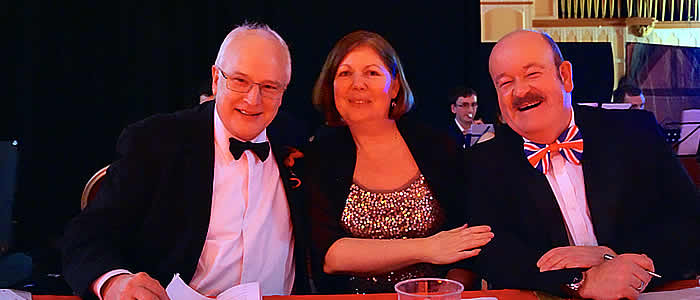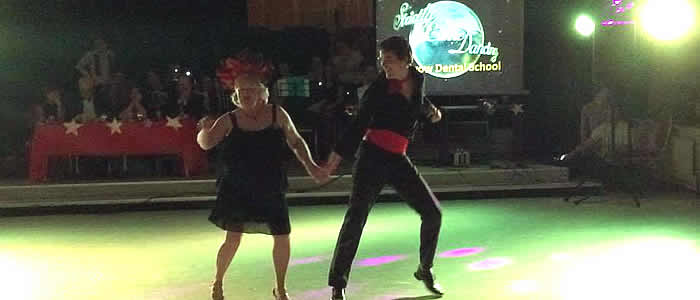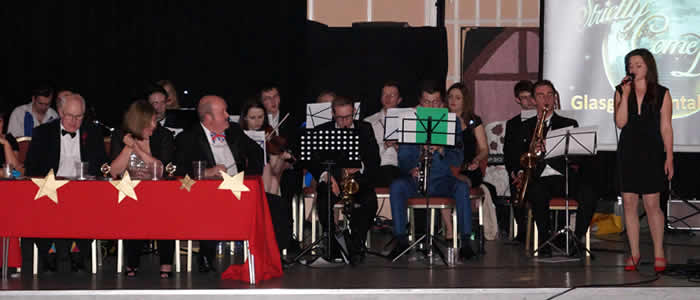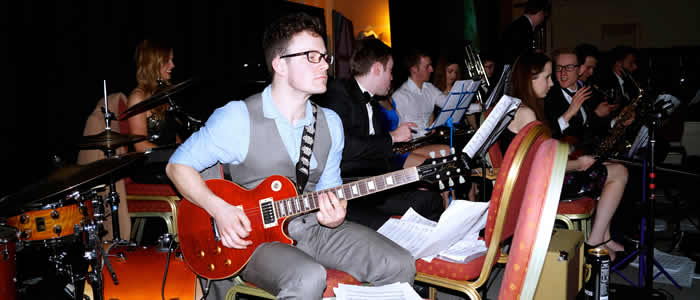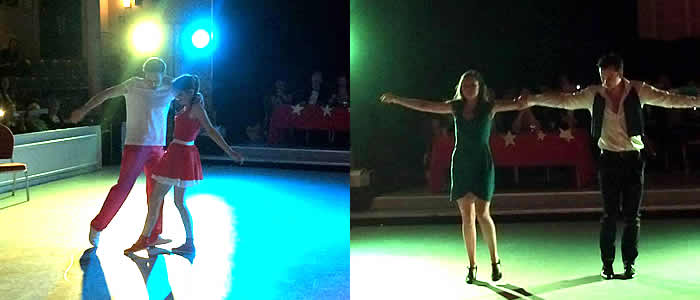 ---
First published: 25 March 2015