Glasgow Dental Student Has Talent!
Published: 24 March 2015
First Year Student Hannah Lawler, wins first Place in Dental Protection's UK Dental School Competition, Dental Students Got Talent
‌Congratulations to Hannah Lawler from BDS 1 who came first in Dental Protection's UK Dental School Competition, Dental Students Got Talent
Watch Hannah's winning entry below.
https://www.youtube.com/watch?v=VDrWb3ztek4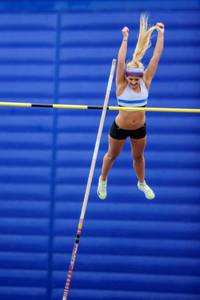 Here is a little bit about Hannah's incredible Talent - Pole Vaulting.
"I have been pole vaulting for just over 4 years after first becoming interested in pole vault after suffering a horrific double forearm fracture whilst at gymnastics. I have always had an interest in athletics, beginning initially with sprinting and a few field events, so after being told a return to gymnastics was off the cards I began to look into pole vault. I saw it as an opportunity to combine my sprinting ability and gymnastic background. My decision was made final, when I got the opportunity to meet some of the pole vaulters whilst watching an international athletics event – particularly UK number 1 Steve Lewis. He was very encouraging and suggested that it would be the perfect event for me – since then I haven't looked back. I compete for Edinburgh AC and train with my coach Kevin Maguire every week. We do lots of technical work in order to allow me to jump higher, as well as lots of strength/conditioning and speed sessions.
"At the moment I am preparing for an exciting outdoor season in which I am targeting the national championships and university championships, and just recently I was informed I would be going to Turkey in May to compete at the European Club Champions Cup for the 2nd year in a row."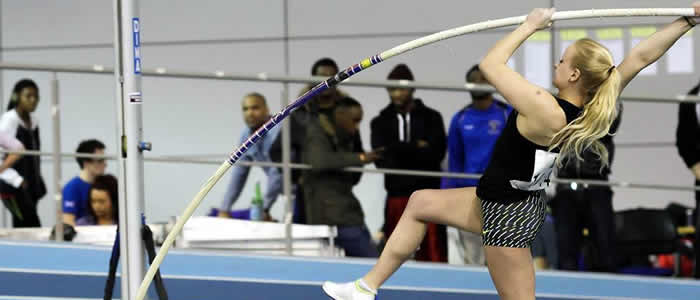 ---
First published: 24 March 2015