2014 Saw Two Fantastic Field Days
Published: 12 January 2015
The Glasgow Dental Student Society enjoyed two fun filled field days in 2014.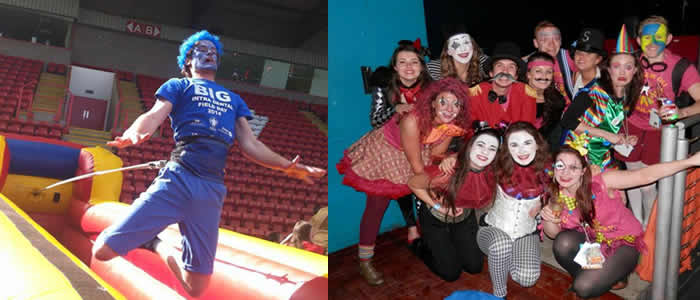 This year, intra-dental field day moved to a new venue, Excelsior Stadium in Airdrie. Kitted out in our team colours and as competitive as ever, students competed in various sporting activities including rounders, football and 'tug-o-war' to win the title of Field day champions 2014. By far the biggest success of the day was the introduction of inflatables to field day, with staff and students alike loving the gladiator's arena and bungee run. We retreated to Kushion after our sporting activities to enjoy some hard earned pizza and then continued the evening with a bar crawl around Glasgow, before ending the night in Campus where the victorious BLUE Team Captains were crowned Champions!
Interdental field day then took us on our travels to Dundee, where we competed against both Dundee and Newcastle Dental schools. Once again, Glasgow excelled in the costume department with our 'CIRQUE DU S'ONLAY' theme, which saw jesters, mimes, clowns and everything in between turn up to represent Glasgow. After the sports, we had a great day and night in the Dundee Union with lots of surprises thrown in and, of course, the President's Challenge, where Grant did us all proud!
The behaviour of Glasgow students was exemplary throughout both events, which has been commented on by various members of staff.
Thank you to everyone who came and participated on both days, we hope you all enjoyed it and are really sad that we won't be back next year to relive the fun of field days!
Zoe Mullaney and Elaine Macdonald - BDS 5 Field day convenors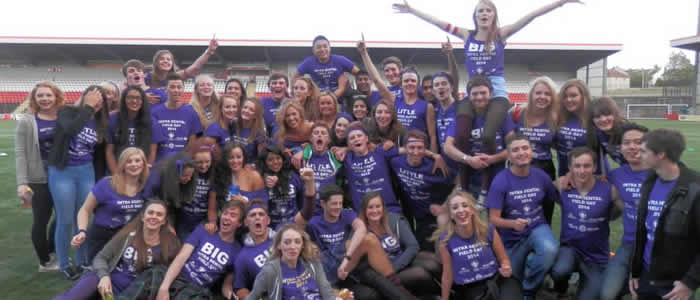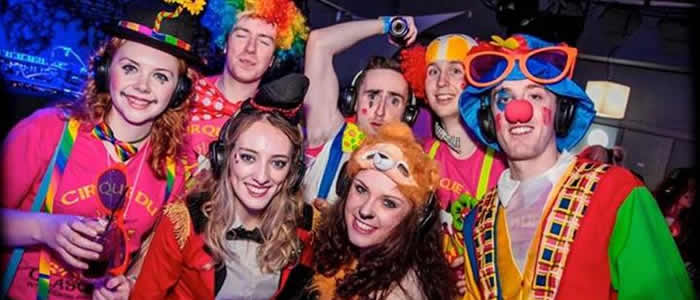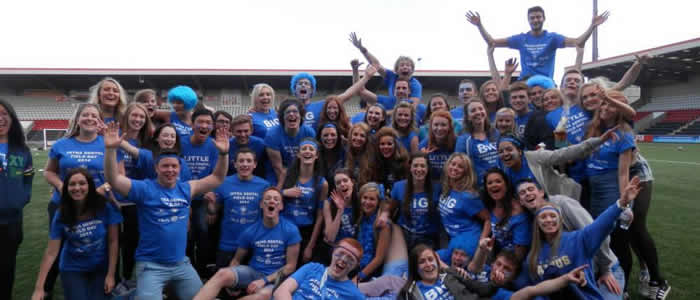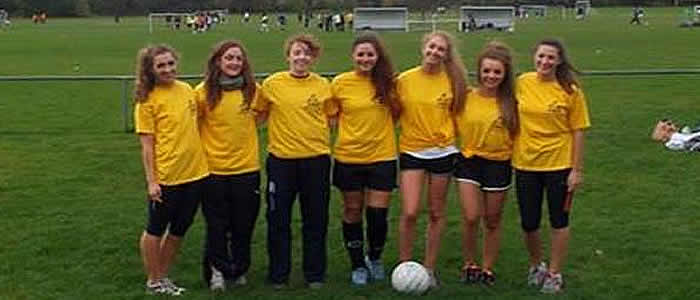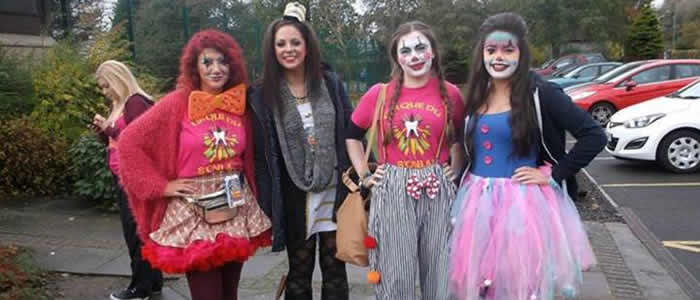 ---
First published: 12 January 2015