Research interests
I am an applied mathematician who uses mathematical modelling, computations and laboratory experiments to understand a broad range of industrial, biological, environmental and geophysical processes.
Research groups
Supervision
Current PhD Students
Haolin Yang
Joseph Ijuptil Kwajighu
Prospective PhD Students
I am currently looking for PhD students.
Possible PhD projects involve mathematical modelling and analysis (theoretical/computational) of various geophysical, industrial or environmental phenomena, including, for example:
Ice sheet dynamics (the fluid mechanics of ice sheets, subglacial processes, including basal lubrication, ice-ocean interactions, ice sheet stability)
Viscous fingering instabilities
The fluid mechanics of additive manufacturing/3D printing (thermocapillary effects, rapid solidification)
Fluid-structure interaction
Thin-film flow
Thermocapillary convection
Flows involving phase change (solidification of fluids, morphological instabilities)
Prospective applicants should contact me at katarzyna.kowal@glasgow.ac.uk to discuss possibilities.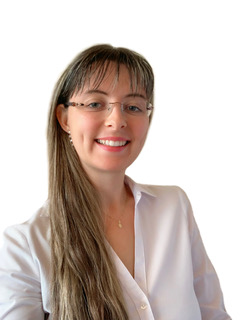 Personal website: