News
Tuesday 29th May, 2018
Applications are invited for the post of Postdoctoral Research Associate on the EPSRC Programme Grant "Enhancing Representation Theory, Noncommutative Algebra and Geometry through Moduli, Stability...
Tuesday 29th May, 2018
The medals of the Learned Society of Wales were awarded on Wednesday 23rd May at the Royal Welsh College of Music and Drama in Cardiff...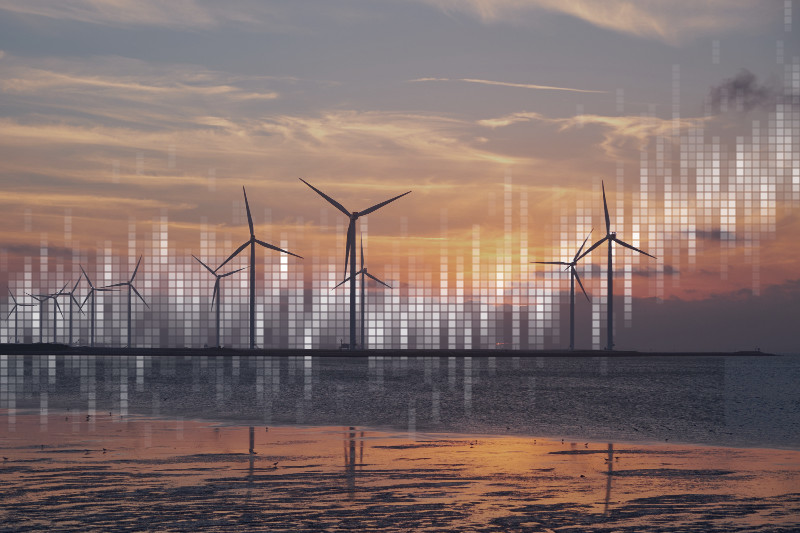 Friday 27th April, 2018
Marian Scott, Anna Sehn, Ruth O'Donnell, Charalampos Chanialidis and Ludger Evers will, together with Jethro Browell from the University of Strathclyde, be running a massive open online...
Thursday 12th April, 2018
Dr Claire Miller and co-authors Prof Marian Scott, Dr Kelly Gallacher, Dr Robert Willows, Dr Linda Pope and Mr John Douglass of the paper "Flow-directed...
Tuesday 10th April, 2018
The paper, 'Inferring the rules of interaction of migrating caribou', by Dr Colin Torney and others has been attracting the attention of various media outlets...
Wednesday 4th April, 2018
Prof Dirk Husmeier, Dr Alan Lazarus and Dr Theo Papamarkou have had a paper accepted for publication in the Proceedings of AISTATS, which they will...
Tuesday 3rd April, 2018
Congratulations to Dr Colin Torney who has had a special issue in Philosophical Transactions of the Royal Society published.
See all the details at
Friday 30th March, 2018
The EPSRC early career forum took place in Glasgow, within the School of Mathematics & Statistics, on Tuesday 27th March.
The forum is a way...
Thursday 29th March, 2018
The University's annual Learning and Teaching Conference 2018 took place on Wednesday 28th at Thursday 29th March. The title of the 11th annual Conference was...
Wednesday 21st March, 2018
SofTMech (Luo, McGinty, Gao and Hill) have successfully secured a Royal Society-Newton Mobility Grant (£12,000) for two years from 1st April 2018, to work with...
Thursday 15th March, 2018
Dr Raimondo Penta took part in the annual STEM for Britain poster competition, where early career researchers present a poster concerning their findings in parliament.
...