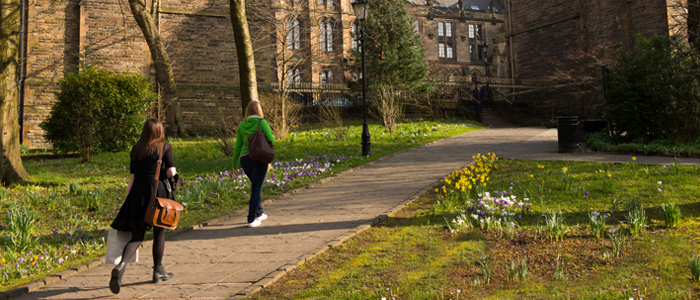 Information for Visitors
The Museum of Anatomy is open Monday to Friday: 9am - 4.30pm. The Museum is sometimes used for classes and other events and you can check when it is open to the public on the Museum of Anatomy Calendar.
If you'd like to visit the Museum, please contact Anatomy Mailbox or call us on 0141 330 4296.

William Hunter's Collection
View the online catalogue of William Hunter's highlights which include mineral specimens and insects.