Hunterian Collection
‌World-famous anatomist and "man-midwife" William Hunter (1718 – 1783) was Physician Extraordinary to Queen Charlotte consort of George III.
Hunter was brought up at East Kilbride and attended the University of Glasgow before practising medicine and establishing his famous school of anatomy in London.
Hunter's Collection includes many fine specimens illustrating the anatomy of the human eye and ear, the skin, teeth, the nervous system, gastrointestinal and respiratory systems and the urogenital system — many of which are still used in teaching today.
The lymphatic system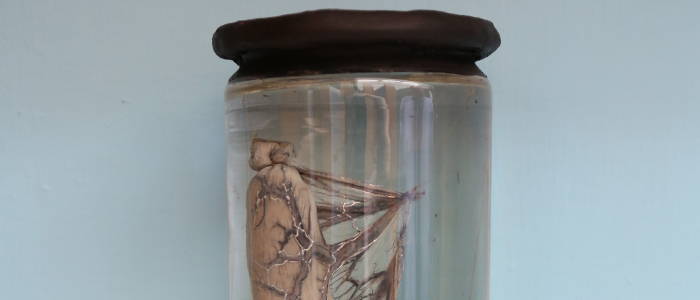 Hunter was well known for his early demonstrations of the lymphatic system and many examples are on display both in the Gallery and on ground floor of the Museum.
Birth‌
The gallery houses a large number of specimens and casts of the female reproductive organs, the fetus, placenta and the pregnant uterus.
Human wisdom teeth
‌
‌The adrenal gland of Queen Charlotte's elephant
Hunter's Collection contains a number of curiosities, from the gizzard of an ostrich, to the tooth of an African elephant and a fur-ball found in the stomach of a leopard.